Microsoft to Disable Basic Authentication in October 2022: Here's How to Prepare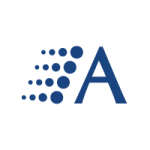 Arraya Insights
|
October 12, 2021
Microsoft has announced that they'll be turning off Basic Authentication permanently, as of October 1, 2022. This will be turned off for all protocols in all tenants for Exchange Online. Your Exchange account hosts your work emails, contacts, and calendar. Basic authentication (also known as proxy authentication) requires only a username and a password for client access requests. The username and password are often stored locally on the device. While […]
Read More >
Microsoft Reveals the Future of Exchange Server as 2 End of Support Dates Near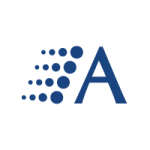 Arraya Insights
|
October 5, 2020
With support set to run out on a pair of Exchange Server solutions in the coming weeks, Microsoft spent part of its annual Ignite conference shedding some light on the future of the platform. As it turns out, that future may end up looking a lot like the present. Those organizations planning to continue leveraging […]
Read More >
Ask a Tech: Microsoft to End Support for Basic Authentication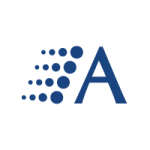 Arraya Insights
|
April 16, 2020
As part of the company's ongoing efforts to boost security throughout its solution portfolio, Microsoft has announced that, during the second half of 2021, it will pull the plug on basic authentication in Exchange Online. From that point on, applications and user identities must be validated via – what else? – modern authentication. We checked […]
More than Email: Unlocking the Full Value of Office 365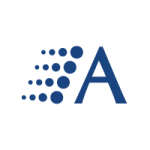 Arraya Insights
|
March 13, 2018
Businesses seem to be hearing the "call of the cloud" loud and clear if a pair of recent studies concerning Office 365 are any indication. According to research by Barracuda Networks, Inc., 63% of organizations are currently using Office 365, while 49% of those who aren't yet doing so plan to within the next six months. Meanwhile, […]
Don't Treat Office 365 Like A Gym Membership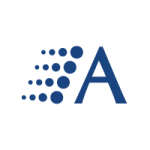 Arraya Insights
|
September 18, 2017
Shortly after college, I joined a gym. It wasn't that I was overweight, it just seemed like something I should do – a healthy lifestyle change. The gym assigned me a personalized coach in the first session to build a quick exercise plan. I took the guidance, but didn't really get anywhere. After a few […]
Read More >
Taking Your First Steps into the Cloud with Microsoft Azure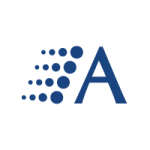 Arraya Insights
|
May 31, 2017
Working for different cloud providers for the past six or so years, I've seen some major changes in how the conversation has gone. Early on, most of the conversations I was involved in revolved around, "What is this 'cloud' thing I keep hearing about?" This evolved into "How do I get started in the cloud?" […]
Read More >
Your Office 365 Journey: What Comes After Email?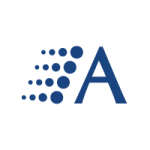 Arraya Insights
|
April 12, 2017
Almost every customer that moves to Office 365 starts the migration with email. Perhaps it has to do with the send/receive relationship of email. Regardless, email is the function most IT organizations are comfortable using to test the cloud. At Arraya, we enable this by helping customers create a rock-solid tenant, layer on some security, […]
Read More >
Are You Benefiting Yet From These 5 New Office 365 Features?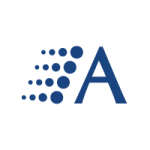 Arraya Insights
|
April 11, 2017
Office 365 is the undisputed king of collaboration. No other solution offers the benefits of the cloud while covering the range of collaboration services that Microsoft offers – from email to voice, conferencing to social portals, intelligent security to personal file sharing, and more. Office 365 E3 has been the sweet spot for many organizations […]
End-of-Support is Near for These Microsoft Tools: What's Next?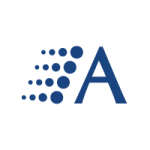 Arraya Insights
|
February 10, 2017
April 11, 2017 and October 10, 2017. For most IT pros, these dates are probably nothing more than a pair of perfectly random Tuesdays. However, there are others in IT who have them circled on their calendars. Maybe even in bright red ink. Can't-miss birthdays and anniversaries aside, these are the end of support dates […]
Smooth Exchange Online Migrations Start Here: 6 Things to Consider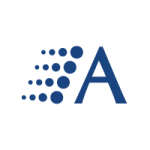 Arraya Insights
|
February 7, 2017
Exchange Online migrations have a clearly defined endpoint: the cloud. Once there, businesses gain access to the inherent ease of use and management that goes with the cloud as well as features such as built-in anti-malware capabilities and data loss protection. If that's where the journey ends, how does one get there? Over the years, […]
Read More >