Can Azure Arc Help Alleviate Hybrid Complexity?
Gary Funt
|
January 17, 2020
We used to think of a hybrid environment as having one foot in the cloud and the other planted firmly on-premises, but things are no longer that simple. Today's hybrid environments can have one foot in one cloud, another foot in a different cloud, a third foot back on-prem, and maybe even a fourth foot […]
Read More >
VMworld 2019: All the News You Need to Know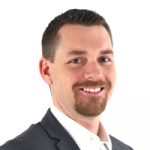 Kirk Freeman
|
September 12, 2019
Recently, over 23,000 technology professionals from around the world came together in San Francisco for VMworld 2019 so they could get a look at the latest from VMware. With more than 1,000 sessions scheduled over the course of 4 days, there were a number of exciting announcements during one of the year's largest IT conferences. […]
Uncomplicating Data Center Migrations with VMware HCX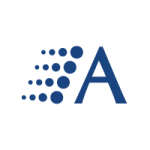 Arraya Insights
|
February 13, 2019
Modern data centers are incredibly complex organisms and they seem to only get more intricate with each passing year, quarter, or even day. Overseeing these environments – both from a hands-on and strategic perspective – requires a tremendous investment of time, energy and resources. With that in mind, we decided to use this, the third […]
Microsoft Ignite 2018 Recap: 4 Must-Hear Announcements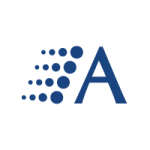 Arraya Insights
|
October 10, 2018
Last month, technology professionals from more than 100 countries gathered in Orlando, FL for Microsoft Ignite 2018. As is always the case with Microsoft's annual showcase, the event wasn't hurting for headline-grabbing news. So, with the help of our cloud and workspace team, let's recap the week's biggest stories and consider the impact they could […]
Read More >
Arraya Insights Radio - Ignite of the Living Dead: Recapping Microsoft's 'Every Tech Event'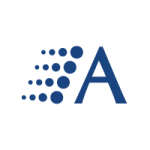 Arraya Insights
|
October 31, 2017
Arraya Insights Radio Episode 2: Ignite of the Living Dead: Recapping Microsoft's 'Every Tech Event' Host: Thomas York (Director, Quality and Operational Excellence) Guests: Matt Sekol (Director, Microsoft and Cloud Practice) and Jason Kline (Microsoft Cloud Solutions Architect) With Microsoft Ignite in the rearview, the Arraya Insights Radio crew recaps the biggest stories coming out […]
Read More >
5 Dell EMC Stories From VMworld 2017 You Need to Know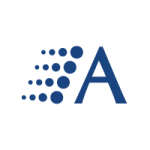 Arraya Insights
|
September 15, 2017
The news broke fast and furious at VMworld last month, keeping the members of the Arraya team in attendance plenty busy as they attempted to experience (and document) everything that took place. While their efforts were admirable – check out their coverage HERE and HERE – there's still plenty of stories to dive in more […]
4 Free Assessments That Will Promote Your Data Center Transformation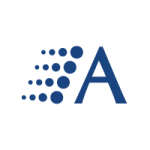 Arraya Insights
|
September 6, 2017
Data center transformation isn't just a buzz-phrase nor is it merely a to-do list box to be checked off once and forgotten about. Instead, it's a continuous process, one which IT must remain vigilant for new ways to apply. Finding these fresh approaches can prove difficult, particularly for time-strapped technology departments. However, with the help […]
Read More >
Should Azure Stack Be On Your Radar? 5 Use Cases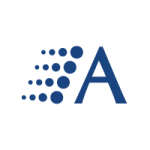 Arraya Insights
|
August 29, 2017
There are few organizations whose futures will rest entirely in the cloud. Instead, most will undertake migrations on a case-by-case basis, resulting in a hybrid cloud environment. Workloads will be assessed based on individual need and industry regulations then, depending on the findings, they will either be transferred into the cloud or stored in an […]
Read More >
You May Be Ready for the Cloud, But is Your Network?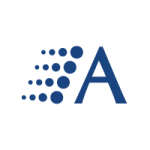 Arraya Insights
|
May 24, 2017
Cloud migrations don't have to be all or nothing ventures. After all, one of the great benefits of moving to the cloud is its flexibility. Businesses are free to determine everything from the workloads they wish to commit to the cloud, to their path to that destination, be it through a public, private, or hybrid […]
Read More >
3 Tools You Need to Securely Mobilize Your Workforce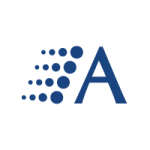 Arraya Insights
|
May 11, 2016
How does this sound: employees working seamlessly across location and device, delivering comparable results from the grocery checkout line as they would from their cubes? For many of today's employees, that kind of flexibility isn't seen as a perk or an added bonus, it's an expectation. Meanwhile, IT is on the hook for figuring out […]
Read More >