Do This Before Committing to IT Upgrades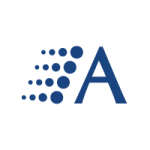 Arraya Insights
|
November 11, 2019
More or the same, but probably not less. That projects to be the story of technology budgets in 2020 according to Spiceworks' 2020 State of IT survey. Nearly half of participants (44%) said they expect technology budgets to increase in the new year while another 44% believe they will stay the same. For those who […]
HyperFlex: A Crash Course in Cisco's Hyperconverged Solutions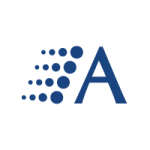 Arraya Insights
|
February 24, 2017
If hyperconverged infrastructure has yet to make its presence felt in your data center, it may not be far off. Gartner analysts foresee that, within two years, hyperconverged infrastructure – the tightly integrated union of compute, storage, networking, and virtualization capabilities – will enter the "mainstream." That prediction lines up with statements from Forrester concerning it […]
Attention IT Managers: Answer the Door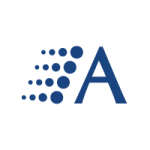 Arraya Insights
|
January 23, 2017
In my last job, I was an IT Manager responsible for Microsoft and VMware. It was pretty exciting, but mostly because I was working at a semiconductor. We were on the cutting edge of technology in a lot of ways because we were building the technology of the future. Not all IT Managers had a similar experience. IT Managers have been […]
Read More >
What's New in VxRail 4.0 and is it Right for You?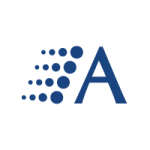 Arraya Insights
|
December 9, 2016
Dell EMC's VxRail appliance isn't even a year old yet, but it's already had a major effect on the world of hyper-converged infrastructure. With 123% quarterly growth and more than 3800 nodes deployed in 90+ countries, VxRail and its subsequent updates clearly have caught on with businesses looking to optimize their VMware environments. Here at […]
Read More >
Troubleshooting Tip: Solving a Persistent Cisco IP Phone Registration Issue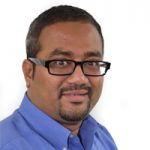 Raj Shanmugam
|
November 8, 2016
Troubleshooting Cisco IP phone registration issues. The project sounded easy … at first. By the time I was finished, I realized things aren't always as easy as they sound. Just allow me to narrate my experiences for you. I happened to engage with one of our customers for a new cluster installation and to migrate […]
Read More >
What About Cybersecurity Drives IT Craziest?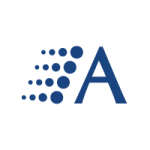 Arraya Insights
|
September 21, 2016
Several of our team members made the trek last week from Arraya headquarters to Harrisburg. Drawing them towards central Pennsylvania was the promise of some good conversation around one of the hottest of hot button IT topics: cybersecurity. The venue for this discussion? The PA Chamber of Business and Industry's IT Security for Executive Leaders […]
Read More >
5 Costly (Yet Easy-to-Miss) Help Desk Mistakes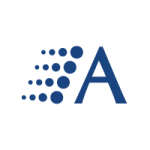 Arraya Insights
|
May 2, 2016
Everyone makes mistakes – even Help Desk staffers, aka the folks who businesses rely on to clean up after others, aren't immune. In many cases, there's just a little bit more on the line when the Help Desk drops the ball. After all, how many employees can no longer imagine doing their jobs without the […]
Read More >
What Okta's Insight Into the Cloud Tells Us About Microsoft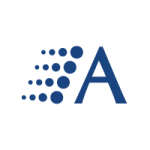 Arraya Insights
|
April 4, 2016
In case you aren't familiar with Okta, it front ends SaaS based applications with a single point of login. This is very similar to a Microsoft product called Azure Active Directory Premium, which has an App Panel for the same functionality. The one advantage that Okta has is that it likely has a more robust […]
Read More >
Microsoft Responds as Hackers Target SHA-1 Vulnerability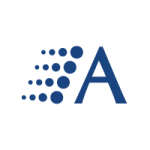 Arraya Insights
|
February 29, 2016
Heads up: Edge and Internet Explorer users may have noticed a slight uptick in the number of downloads dubbed untrustworthy by those browsers so far this year. The reason? Effective January 1, Microsoft changed Windows' default settings so many files downloaded from the Internet bearing an SHA-1 code signature are viewed as suspicious. Late last […]
4 Obstacles Keeping You from the Help Desk Talent You Need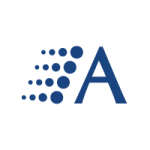 Arraya Insights
|
February 10, 2016
Here's some good news: 46% of companies expect their IT budgets to increase in 2016 – opening the door for new solutions, new tools, and likely, some new challenges for the Help Desk. It's a positive when IT has the resources to make potentially long-awaited upgrades. However, changes often mean more work for the Help […]