Legal IT Says Automation is Ideal - Why is Adoption Low?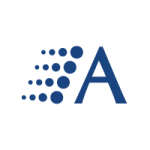 Arraya Insights
|
October 5, 2018
Legal and automation go together like peanut butter and jelly according to a majority of executives working in the industry. In a new survey by Intapp, Inc. and The Lawyer, leaders professed their belief that firms have a lot to gain by deploying hands-off technologies. Despite their overwhelming support, in practice the combination of law […]
Read More >
GDPR May Very Well Impact You – Are You Ready?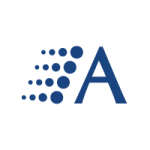 Arraya Insights
|
May 16, 2018
GDPR takes effect on May 25, 2018. Fines for non-compliance can go as high as 4% of annual global turnover or $20M, whichever is higher. The two-year transition period started on April 14, 2016, but like most regulations, it's been easy to push off until later … well later is now. With just under two […]
Are You Breaking Cyber Law?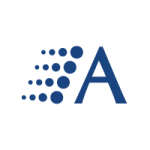 Arraya Insights
|
May 2, 2017
In the information security world, there's a lot of talk around compliance and regulations directed at securing critical systems. Additionally, many organizations use compliance as a means to justify security spending and initiatives. It can be difficult in some cases to know exactly what you are required to do. Sometimes regulations are very direct and […]
Read More >
15 of the Coolest New Features in Office 365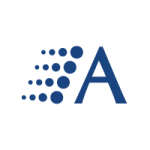 Arraya Insights
|
January 29, 2016
A little while back, we put up a post outlining why the inclusion of voice in the new Office 365 E5 SKU should push the license package to the top of your list of IT New Year's Resolutions. As exciting as the inclusion of voice is – it isn't the only reason you should be […]
Read More >
Customers Speak Out on Arraya's Managed Services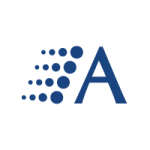 Arraya Insights
|
June 30, 2015
Arraya's Managed and Cloud Services have received their share of customer praise, vendor acknowledgement and industry recognition over the years. Despite all of that positivity, we believe there's always room to grow and improve our services. In order to learn where we were succeeding and where we could do better, we put together our first […]
Read More >
ServiceNow Knowledge15 Conference Recap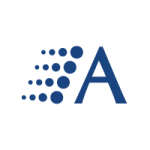 Arraya Insights
|
May 5, 2015
The ServiceNow Knowledge15 Conference, which took place April 18-24 in Las Vegas, was packed with 9,000 people this year, 50% more than attended Knowledge14. There were 200 breakout sessions and 85% of the content was delivered by ServiceNow customers. The theme of this year's conference was "Everything as a Service," meaning it's not just IT that […]
New ServiceNow Capabilities Increase Efficiency Opportunities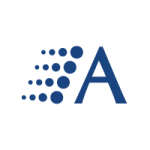 Arraya Insights
|
March 10, 2015
Just a few months back, we pondered whether or not 2015 would be the end of the line for email. It didn't seem likely then, however, it suddenly may be a little more plausible as far as three of your company's departments are concerned. The latest release from ServiceNow promises to boost the proficiency of […]
Read More >