Microsoft as a Security Company? 6 Updates Behind the Cliché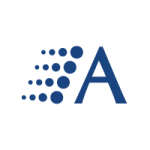 Arraya Insights
|
September 3, 2019
Raise your hand if you've heard someone describe Microsoft as a "security company" at some point in the last few years. We can't say for sure – maybe because your Microsoft desktop is so secure – but we're guessing there are plenty of hands in the air. We get it. Given cyber security's status as […]
Read More >
Making Sense of M365, O365 & Microsoft Modern Desktop Licensing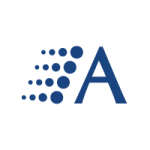 Arraya Insights
|
August 6, 2019
Let's admit it, in terms of branding, Microsoft 365 and Office 365 look similar. Some might say too similar. However, beyond the marketing exists two distinct solutions. One offering embodies the in-demand idea of the modern desktop. The other is simply a part of the modernization puzzle. We sought out, with a hand from our […]
Mapping – and Navigating – Microsoft's EA Changes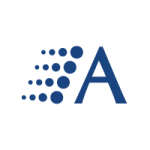 Arraya Insights
|
September 21, 2018
When Microsoft first unveiled plans for a series of Office and Windows licensing and price changes, the October 1 go-live date seemed so far away. But now? October is right around the corner and so too is that revamped price structure. Before it hits, organizations should make sure they can answer the following questions. What […]
Tech Leaders Band Together Around Microsoft Ignite: 8 Takeaways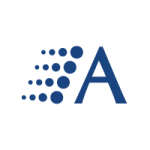 Arraya Insights
|
October 26, 2017
Microsoft's Ignite conference bills itself as an "every tech event" and it lived up to that moniker this year. If you made it to Orlando, FL for Ignite last month, you witnessed several key announcements from Microsoft, including a look at what the future holds for its Skype for Business and Teams solutions. However, the […]
Read More >
Your Office 365 Journey: What Comes After Email?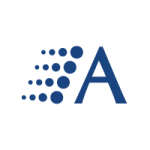 Arraya Insights
|
April 12, 2017
Almost every customer that moves to Office 365 starts the migration with email. Perhaps it has to do with the send/receive relationship of email. Regardless, email is the function most IT organizations are comfortable using to test the cloud. At Arraya, we enable this by helping customers create a rock-solid tenant, layer on some security, […]
Read More >
Are You Benefiting Yet From These 5 New Office 365 Features?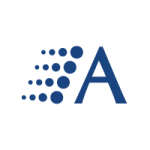 Arraya Insights
|
April 11, 2017
Office 365 is the undisputed king of collaboration. No other solution offers the benefits of the cloud while covering the range of collaboration services that Microsoft offers – from email to voice, conferencing to social portals, intelligent security to personal file sharing, and more. Office 365 E3 has been the sweet spot for many organizations […]
Smooth Exchange Online Migrations Start Here: 6 Things to Consider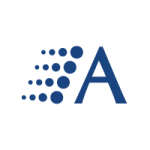 Arraya Insights
|
February 7, 2017
Exchange Online migrations have a clearly defined endpoint: the cloud. Once there, businesses gain access to the inherent ease of use and management that goes with the cloud as well as features such as built-in anti-malware capabilities and data loss protection. If that's where the journey ends, how does one get there? Over the years, […]
Read More >
An Inside Look at Arraya's Mini Microsoft Ignite Event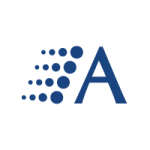 Arraya Insights
|
December 19, 2016
Recently, Arraya gave folks who were unable to attend Microsoft's Ignite conference back in September a second chance to immerse themselves in the tech giant's world. Speakers from both Arraya and Microsoft were on hand at Microsoft's Malvern, PA offices to showcase Ignite highlights, upcoming releases, and more. This new event, which was billed as […]
Read More >
Exchange 2007 Nears End of Life: What Comes Next?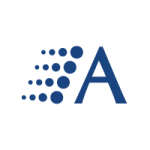 Arraya Insights
|
November 2, 2016
Five short months are all that remain until Exchange Server 2007 goes end of life. As the April 11, 2017 expiration date for Exchange extended support nears, businesses still using it face a fork in the road. They can assume the risks of using outdated and unsupported technology and press on with Exchange 2007 (not […]
Don't Leave Securing Email to End Users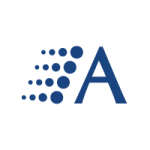 Arraya Insights
|
October 19, 2016
Regardless of who you vote for on November 8th, one occurrence in the campaign has shaken every email administrator to their core, namely the WikiLeaks dump of John Podesta's emails. While  the details of how the hack occurred are scarce, clearly Podesta's entire mailbox was accessed and subsequently dumped. The only detail known is that […]
Read More >