Step-By-Step: SharePoint List Data Management with Power Apps
Joseph Noble
|
June 10, 2021
Microsoft built native integration between Power Apps and SharePoint to make customizing list management experiences extremely easy. In this step-by-step walk through, we'll dive into just how straightforward of a process it is to manage SharePoint list data with Power Apps. To get started, let's create a list: To save time, we will create the […]
Read More >
3 Keys to a Successful OneDrive for Business Migration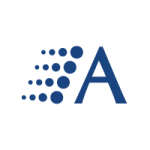 Arraya Insights
|
October 10, 2019
Are your organization's on-premises files destined for life in a cloud-based platform, like Microsoft's OneDrive for Business? It's a common second step – after email – in many cloud journeys. It's also one that, if not handled carefully, can lead to disruptions or worse, data loss. Arraya's Cloud and Workspace team has helped execute […]
Read More >
SharePoint Tip: Use this Script to Archive Your Way to Greater Performance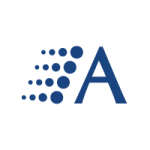 Arraya Insights
|
June 25, 2019
A common problem with SharePoint, regardless of version, is that once a list or library has more than 2000 items in it, performance is impacted. Once you reach 5000 items, the impact becomes severe. The issue lies with a fundamental part of the interaction between SQL and SharePoint and, because of that, it is not […]
Step-By-Step: Bring Incoming Email to Your SharePoint Online Instance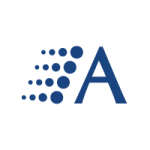 Arraya Insights
|
April 11, 2019
SharePoint Online can go a long way toward boosting organizational efficiency – however not all of its most helpful features are configured out of box. Some may not even appear to exist at all. The latter is true of one of SharePoint on-prem's more-popular capabilities: incoming email. While this time and headache-saving ability doesn't exist […]
Read More >
Don't Treat Office 365 Like A Gym Membership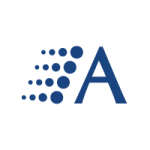 Arraya Insights
|
September 18, 2017
Shortly after college, I joined a gym. It wasn't that I was overweight, it just seemed like something I should do – a healthy lifestyle change. The gym assigned me a personalized coach in the first session to build a quick exercise plan. I took the guidance, but didn't really get anywhere. After a few […]
Read More >
Your Office 365 Journey: What Comes After Email?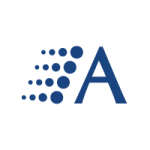 Arraya Insights
|
April 12, 2017
Almost every customer that moves to Office 365 starts the migration with email. Perhaps it has to do with the send/receive relationship of email. Regardless, email is the function most IT organizations are comfortable using to test the cloud. At Arraya, we enable this by helping customers create a rock-solid tenant, layer on some security, […]
Read More >
How Has Your IT Environment Changed in 8 Years? (A Case Study)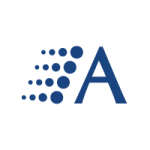 Arraya Insights
|
September 22, 2016
How has your company's thought process around IT changed during the last eight years? Considering the speed at which technology moves, that's basically a lifetime or more. As a business' technological vision changes, so too can the partners it relies on to help execute that vision. Building long-term relationships, while beneficial, can be tough – […]
Read More >
How Metadata Removes the Clutter from SharePoint Sites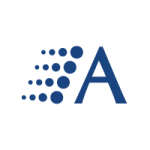 Arraya Insights
|
August 4, 2016
SharePoint's purpose has always been to make it easier for people to access files and collaborate. However, we've seen many SharePoint sites that, while accessible, are far from easy. Too often SharePoint sites are being overwhelmed by folders. It makes sense as people are used to organizing documents via a folder structure. Familiar or not, […]
Read More >
Microsoft Collaboration Spotlight: Effortless File-Sharing Through Office 365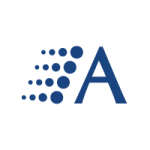 Arraya Insights
|
June 21, 2016
Standing at the forefront of Microsoft's push to make collaboration easier and more powerful are OneDrive for Business and SharePoint Online. These Office 365 features can work in tandem to create an intuitive, seamless file-sharing experience for end users. In order to demonstrate the benefits of this relationship, we called upon the expertise of our […]
Read More >
Yammer is Coming to an Office 365 Subscription Near You!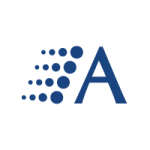 Arraya Insights
|
February 25, 2016
In the summer of 2012, Microsoft announced it was purchasing Yammer. I'll be honest, at that time I was at a company where we used Yammer and no one there was sure what the play was other than Microsoft entering the Enterprise Social space. Years later, it is clear that Yammer fits in well with […]
Read More >