Skype for Business to Retire on July 31, 2021: Are You Ready?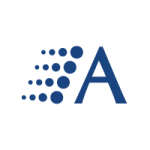 Arraya Insights
|
July 20, 2021
Back on July 30, 2019, Microsoft announced that they would be retiring Skype for Business in two years, opting to transition customers to the more successful collaboration hub, Microsoft Teams. Prior to the pandemic, Teams had approximately 32 million daily users. To provide some perspective on the workforce's increased need for remote collaboration, the number […]
Microsoft to Retire Skype for Business: What It Means for You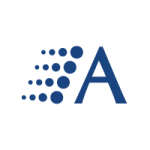 Arraya Insights
|
August 30, 2019
It's official: On July 31, 2021, the Skype for Business Online era will officially come to an end. Microsoft announced the roughly five-year old communication platform's retirement date last month, although the process has been in the works for some time. Once that date hits, Teams will stand alone at the center of Microsoft's communication […]
Read More >
Arraya Insights Radio - Ignite of the Living Dead: Recapping Microsoft's 'Every Tech Event'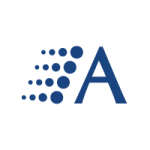 Arraya Insights
|
October 31, 2017
Arraya Insights Radio Episode 2: Ignite of the Living Dead: Recapping Microsoft's 'Every Tech Event' Host: Thomas York (Director, Quality and Operational Excellence) Guests: Matt Sekol (Director, Microsoft and Cloud Practice) and Jason Kline (Microsoft Cloud Solutions Architect) With Microsoft Ignite in the rearview, the Arraya Insights Radio crew recaps the biggest stories coming out […]
Read More >
Microsoft Ignite: Demystifying the Future of Skype for Business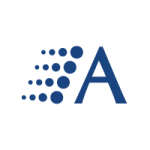 Arraya Insights
|
September 27, 2017
One of the big announcements from Day 1 of Microsoft Ignite 2017 lost a little steam due to an accidental leak a couple of weeks ago. Some Office 365 admins were greeted with a message  announcing that, in a year, Skype for Business (SfB) Online would be absorbed into Microsoft Teams. The suddenness of the […]
Don't Treat Office 365 Like A Gym Membership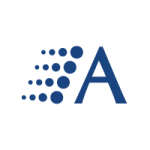 Arraya Insights
|
September 18, 2017
Shortly after college, I joined a gym. It wasn't that I was overweight, it just seemed like something I should do – a healthy lifestyle change. The gym assigned me a personalized coach in the first session to build a quick exercise plan. I took the guidance, but didn't really get anywhere. After a few […]
Read More >
Your Office 365 Journey: What Comes After Email?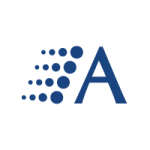 Arraya Insights
|
April 12, 2017
Almost every customer that moves to Office 365 starts the migration with email. Perhaps it has to do with the send/receive relationship of email. Regardless, email is the function most IT organizations are comfortable using to test the cloud. At Arraya, we enable this by helping customers create a rock-solid tenant, layer on some security, […]
Read More >
The Power of Partnership: Lessons Learned as a Newbie at Microsoft's WPC 2016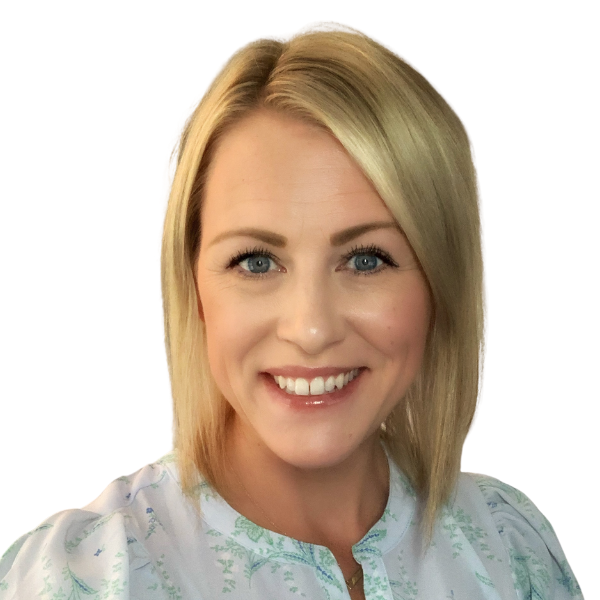 Erin Steinmetz
|
July 20, 2016
I was lucky enough to attend Microsoft's Worldwide Partner Conference for the first time last week in Toronto. I went into the week with all of my sessions and meetings planned out – ready to see, do and absorb as much as possible during the four-day span. I was expecting days filled with product and […]
Read More >
Office 365 E5: Put Voice on Your New Year's Resolution List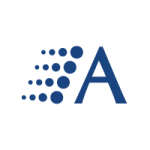 Arraya Insights
|
January 5, 2016
Years ago, I worked for a small company in Allentown, PA. It was my first IT Manager role and my responsibilities were all-encompassing. Unlike previous jobs which let me focus on Microsoft technologies, I suddenly had to support everything from servers to desktops, email and applications, data centers, networks and voice. It was my very […]
Read More >
Stress-Free Office 365 Roll-outs, Expansions with Arraya's Managed Services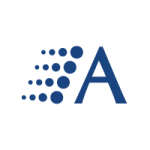 Arraya Insights
|
November 3, 2015
There are plenty of roads which lead companies to embark on or expand upon an Office 365 deployment. Things like mobility, email, file sharing and social collaboration are on that list, and each one can have a positive impact on an organization.  Those elements require careful planning and consideration before their full value can be […]
How to Build Confidence and Secure Buy-In for Office 365 within Your Organization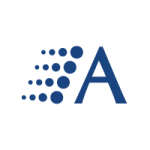 Arraya Insights
|
July 30, 2015
Microsoft just welcomed a pair of massive – and also very different – organizations into the Office 365 (O365) fold. All told, these deals represent a combined commitment of roughly 400,000 licenses, which will be utilized by end users across the globe. A level of trust is an essential precondition in any IT engagement. However, […]