Three Options for Migrating SQL Servers to Azure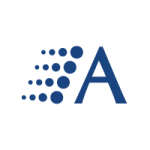 Arraya Insights
|
January 5, 2022
Are your traditional on-premises SQL Server databases holding your business back? For users looking to accelerate their digital transformation, migrating from a traditional on-premises SQL Server database to an Azure SQL Database offers several benefits. These include reduced costs, increased innovation capabilities, tighter security measures, and compliance with regulations. Migrating to Azure is the logical next step for many businesses who may need to increase capacity, rethink their disaster recovery method, or reduce unnecessary costs. […]
Read More >
Taking Your First Steps into the Cloud with Microsoft Azure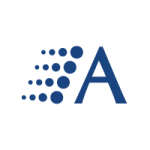 Arraya Insights
|
May 31, 2017
Working for different cloud providers for the past six or so years, I've seen some major changes in how the conversation has gone. Early on, most of the conversations I was involved in revolved around, "What is this 'cloud' thing I keep hearing about?" This evolved into "How do I get started in the cloud?" […]
Read More >
How Has Your IT Environment Changed in 8 Years? (A Case Study)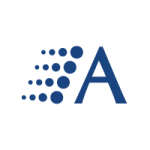 Arraya Insights
|
September 22, 2016
How has your company's thought process around IT changed during the last eight years? Considering the speed at which technology moves, that's basically a lifetime or more. As a business' technological vision changes, so too can the partners it relies on to help execute that vision. Building long-term relationships, while beneficial, can be tough – […]
Read More >
How Microsoft's SQL Server 2016 is Already Breaking Records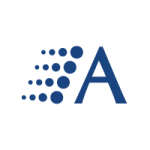 Arraya Insights
|
May 12, 2016
The news is out: SQL Server 2016, the latest generation of Microsoft's database management family of products, will be available on June 1, 2016. Even though it's not generally available yet, SQL Server already has compiled an impressive résumé. In addition to an array of new features and capabilities, SQL Server 2016 also has a […]
Unescorted Cloud Migration – The First Azure Workload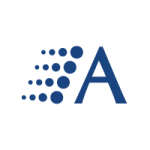 Arraya Insights
|
March 18, 2016
I first heard the term "Unescorted Cloud Migration" from our VP of Enterprise Infrastructure, Ryan Benner. It instantly sparked a number of ideas and clicked several things in my mind around challenges I see customers having in adopting cloud solutions. This article is the first part of an ongoing series around different scenarios where Arraya […]
Read More >
SQL Server to Linux: What Else Does Microsoft Have In Store?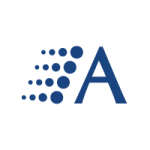 Arraya Insights
|
March 15, 2016
Heads up: Microsoft's SQL Server is coming to Linux! That's the most eye-catching item contained in a recent blog post by Microsoft highlighting the changes coming to SQL Server in the months ahead. When viewed as a whole, these announcements seem indicative of the more powerful, smarter, and more available future Microsoft envisions for SQL […]
Read More >
Managed Services or New Hires?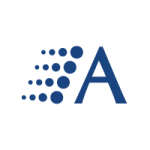 Arraya Insights
|
July 10, 2015
Torn between opting for a Managed Services partnership and going the new hire route to expand the capabilities of your IT team? If both options seem to be on equal footing at first, a deeper dive can reveal intangibles which may provide some separation. These five questions can give you the clarity you need to […]
Read More >
What to Do with Your Unused Azure Hours?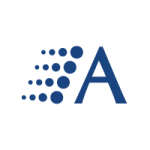 Arraya Insights
|
April 29, 2015
Do you have a heap of unused Microsoft Azure hours starting to pile up and collect dust? If so, you're not alone. Often, when the time comes to renew a contract, Microsoft hits customers with a bunch of free Azure hours. Many customers end up drawing a blank on ways to utilize those freebies and […]
Read More >