Arraya Insights Vodcast: The Technologies that Defined 2020 (and What's to Come in 2021)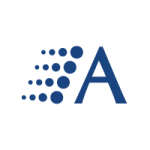 Arraya Insights
|
December 23, 2020
"Episode 2: The Technologies that Defined 2020 (and What's to Come in 2021)" On this episode of the Arraya Insights Vodcast, we look back at some of the technologies that helped shape a year like no other. Then, we look ahead to the next crop of solutions and advances heading our way in 2021. Meet […]
Expert Q&A: Microsoft Teams Year-End Update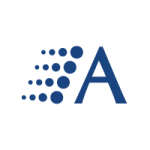 Arraya Insights
|
December 22, 2020
John Salmons, Jr., one of Arraya's Inside Sales Engineers, closes out 2020 by covering some of the most recent updates to come to Teams, including a revised launch dashboard, noise cancellation and Apple Car Play compatibility.
Arraya Insights Vodcast: The New Normal and the Hybrid Cloud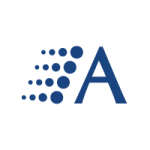 Arraya Insights
|
December 15, 2020
Episode 1: "The New Normal and the Hybrid Cloud" In this debut episode of the Arraya Insights Vodcast, our team of subject matter experts talk about the impact of COVID-19 from an IT perspective. They also analyze the role the cloud has played – and can continue to play – in mitigating the pandemic's impact […]
Expert Q&A: Application Development Staffing Challenges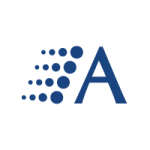 Arraya Insights
|
May 18, 2020
Applications play an outsized role in our average workdays. Creating and supporting those essential applications requires top end talent – talent that is getting harder and harder to find. In this video interview with Harry Chen, Arraya's Director of Staffing Solutions, we look at the challenges that have historically plagued finding and retaining app dev […]
Read More >
Video: Looking Back on 2018's Most Impactful Tech Trends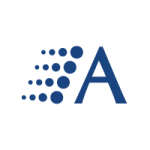 Arraya Insights
|
December 20, 2018
Technology grabbed its share of headlines during 2018. Some of those were positive. We saw the rise of a number of tools and solutions designed to make lives easier and workdays more productive. Of course, some of those headlines were decidedly negative. For too much of the year, ransomware, data breaches and privacy violations dominated […]
Magic Quadrants Show the Way in Tenuous Collaboration Space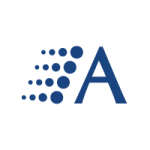 Arraya Insights
|
April 4, 2017
The telecom space has seen its share of upheaval lately. Considering the importance of collaboration tools to modern businesses, it's not surprising many organizations have expressed concern about the future of their platform. Should these businesses decide to strike out in search of a more stable solution, they'd be hard-pressed to find a steadier option […]
Read More >
Cisco Enterprise Executive Connection - Update 3: The Intelligent WAN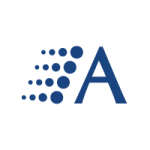 Arraya Insights
|
February 13, 2015
Most companies have spent a lot of time and money trying to provide adequate application performance to their branch offices.  This usually has involved buying larger MPLS circuits, installing dedicated optimization appliances, and deploying virtual desktops.  With Cisco's new IWAN offering, organizations can now gain control over their spiraling branch office infrastructure investments.  Using a […]
Read More >
Will 2015 Be the End of the Line for Email?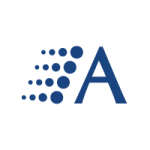 Arraya Insights
|
January 15, 2015
Stop us if you've heard this one before: "This year will be the year the business world finally kicks email to the curb and embraces a newer, more secure alternative communication tool." It's one of the tech field's favorite yearly prognostications and thus far email has continued to go strong. So, will 2015 finally be […]
Read More >
Video Collaboration Enabling Better Patient Care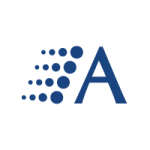 Arraya Insights
|
September 9, 2014
The use of video collaboration in healthcare has been available for many years.  However, its use has been very limited.  With recent changes to EMR regulations and insurance company reimbursement policies, video collaboration is receiving renewed interest from providers across the country.  Providers who are implementing this technology are seeing decreased costs and improved patient […]
Read More >