4 Ways Azure VMware Solution Takes Disruption Out of Cloud Migrations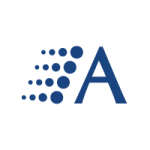 Arraya Insights
|
April 14, 2021
Disruption isn't hard to come by lately. Between global health crises, ever-advancing digital threats and rapidly evolving technology solutions, today's organizations have all they can handle. Many seek out the cloud as a counterbalance to that upheaval, but too often it only ends up adding to it. However, this doesn't have to be the case. […]
Read More >
Expert Q&A: VMware Everywhere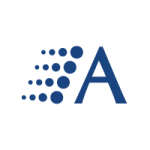 Arraya Insights
|
April 6, 2021
We check in with Ron Longley, Arraya's Director, Data Center, to learn more about the concept of VMware Everywhere.
Everything You Need to Know about VMware Cloud Foundation 4.2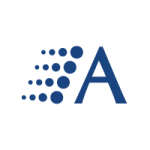 Arraya Insights
|
March 31, 2021
Released earlier this year, VMware Cloud Foundation version 4.2 sports a deep bench of new features and integrations. Among the stated goals of these additions? Deliver enhancements in terms of scalability, security and support for developers. We reached out to our data management team to learn more about the ways in which this latest iteration […]
Expert Q&A: Exploring the Ins and Outs of vSAN Update 2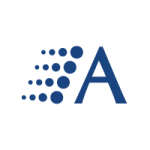 Arraya Insights
|
March 25, 2021
We check in with Kirk Freeman (Solutions Architect) to learn about what's new as part of VMware vSAN 7.0 Update 2!
Interoperability at the Forefront: 4 Key Microsoft Ignite Announcements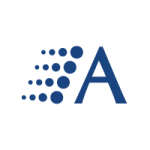 Arraya Insights
|
March 18, 2021
Microsoft generated plenty of headlines during its Ignite conference earlier this month, however, it wasn't the only tech giant to do so. Dell Technologies and VMware also got in on the action, unveiling several headline-worthy items of their own during this year's all-virtual event. Created in collaboration with Microsoft, these new solutions are set to […]
Read More >
How Microsoft and VMware Plan to Make Your Virtual Meetings Better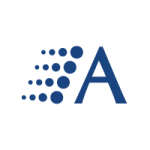 Arraya Insights
|
February 11, 2021
Video meetings became the nervous system of the business world in 2020, connecting employees with each other and organizations with their customers. While video meetings allowed business to carry on, to some degree, as normal, the shift from in-person to remote meetings wasn't without its challenges. From the user perspective, we've likely all spent our […]
Read More >
Expert Q&A: What's Included with vSAN 7.0 Update 1?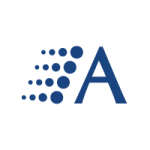 Arraya Insights
|
January 15, 2021
Arraya Solutions Architect Kirk Freeman stops by to break down the new features and capabilities included in vSAN 7.0 Update 1.
End of Support Looms for Adobe Flash: Is Your IT Environment Ready?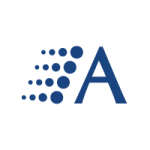 Arraya Insights
|
December 9, 2020
December 31, 2020 won't just mark the end of what has been a trying year (to put it mildly), it's also the day support will run out for a utility that was once a cornerstone of the internet. On that date, Adobe Flash will stop receiving updates and security patches. It's an event that has […]
Read More >
SASE: What Is It and What Can It Do For You?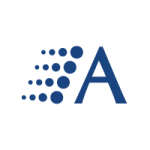 Arraya Insights
|
November 16, 2020
All Posts Coined by Gartner in the summer of 2019, SASE – short for Secure Access Service Edge and pronounced "sassy" – has become one of IT's favorite buzzwords. Sure, it's fun to say, but the appeal of SASE is far greater. SASE technology has real potential as a solution to a set of pain points that have been exacerbated since the term's early days, […]
Read More >
VMware Horizon 8: 6 Significant Additions (and 2 Subtractions)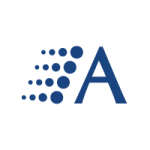 Arraya Insights
|
October 23, 2020
Last month, VMware released Horizon 8, the newest iteration of its application and desktop virtualization platform. As updates do, this one brought plenty of changes, adding new features and capabilities for admins to deploy and subtracting others that, while familiar, have grown replaceable. Horizon, by its nature, is an almost essential tool for the remote-first, […]