Expert Q&A: What's Included with vSAN 7.0 Update 1?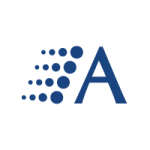 Arraya Insights
|
January 15, 2021
Arraya Solutions Architect Kirk Freeman stops by to break down the new features and capabilities included in vSAN 7.0 Update 1.
End of Support Looms for Adobe Flash: Is Your IT Environment Ready?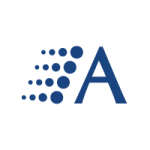 Arraya Insights
|
December 9, 2020
December 31, 2020 won't just mark the end of what has been a trying year (to put it mildly), it's also the day support will run out for a utility that was once a cornerstone of the internet. On that date, Adobe Flash will stop receiving updates and security patches. It's an event that has […]
Read More >
SASE: What Is It and What Can It Do For You?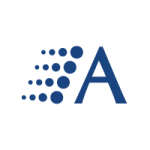 Arraya Insights
|
November 16, 2020
All Posts Coined by Gartner in the summer of 2019, SASE – short for Secure Access Service Edge and pronounced "sassy" – has become one of IT's favorite buzzwords. Sure, it's fun to say, but the appeal of SASE is far greater. SASE technology has real potential as a solution to a set of pain points that have been exacerbated since the term's early days, […]
Read More >
VMware Horizon 8: 6 Significant Additions (and 2 Subtractions)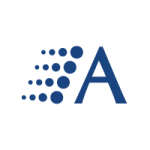 Arraya Insights
|
October 23, 2020
Last month, VMware released Horizon 8, the newest iteration of its application and desktop virtualization platform. As updates do, this one brought plenty of changes, adding new features and capabilities for admins to deploy and subtracting others that, while familiar, have grown replaceable. Horizon, by its nature, is an almost essential tool for the remote-first, […]
This VMC on AWS News Could Make You Rethink Your Approach to Backups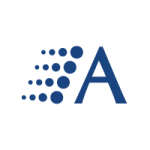 Arraya Insights
|
October 22, 2020
Back in the summer, VMware announced the general availability of 2-node cluster support within VMware Cloud on AWS. With this news came the ability for organizations to deploy a production-ready presence inside VMC on AWS using only a pair of vSphere hosts. Previously, VMC on AWS support was limited to 3+ node clusters (as well […]
VMworld 2020 Recap: 9 Announcements You Need to Know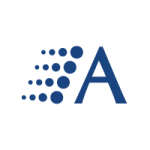 Arraya Insights
|
October 7, 2020
In a lot of ways, VMworld 2020 couldn't have been more different than previous iterations of VMware's annual solution showcase. This year's event – like so many others in the industry – was all-virtual due to COVID-19. All you had to do to attend was sit down in front of your computer and log in. […]
Read More >
Mastering Horizon Cloud on Microsoft Azure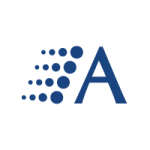 Arraya Insights
|
June 26, 2020
Understandably lost in the chaos of mid-March was a news item our engineers wanted to circle back to concerning Horizon Cloud on Microsoft Azure. As part of Horizon Cloud on Microsoft Azure's 3.0 release, VMware announced the solution would include full, native support for Microsoft's Windows Virtual Desktop platform, finally paying off months of buildup. […]
Read More >
Critical vCenter Server 6.7 Bug You Need to Patch ASAP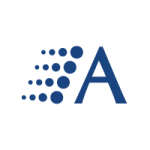 Arraya Insights
|
May 5, 2020
It can be tough to keep up with applying patches under normal circumstances and the last few weeks have certainly been anything but normal. However, if you use vCenter Server 6.7 (with embedded or external platform services controller [PSC]) to help manage your organization's data center, you'll want patching at the top of your team's […]
Read More >
Kubernetes Support (Plus 3 Other Features to Know in vSphere 7.0)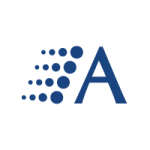 Arraya Insights
|
April 9, 2020
March was a busy month for vSphere. On March 12, VMware officially concluded support for vSphere 6.0, essentially marking the end of the road for the nearly half decade old virtualization platform. However, it was a case of out with the old and in with the new for the solution. Just two days earlier, VMware […]
Elastic vSAN Brings Welcomed Flexibility to VMC on AWS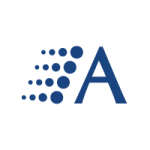 Arraya Insights
|
October 15, 2019
Don't think VMC on AWS is a good fit for your organization? That may have been the case at one point. However, VMware has rolled out roughly 25 updates of varying scope and function to VMC on AWS since last August. With some help from our Data Center team, we decided to cover one particular […]
Read More >