Which Cloud Disaster Recovery Solution is Right for Your Company? 4 Points to Consider First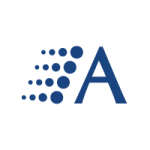 Arraya Insights
|
December 14, 2021
No matter how strong your cyber security position, there will always be a chance your business could fall victim to a cyber attack. Today, cyber attacks lead to loss of critical and confidential information, resulting in significant business interruption costs. A cloud disaster recovery solution is a service that provides organizations with failover capabilities and […]
Read More >
In Case You Missed It: A Recap of VMworld 2021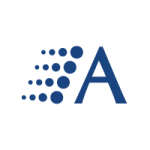 Arraya Insights
|
October 14, 2021
Last week's VMworld 2021 kicked off virtually for the second year in a row. Channel partners, IT professionals, industry leaders, and more logged in remotely to hear about VMware's latest updates, strategies, products, and plans for the future.   In case you missed it, Arraya's Data Center team compiled the announcements that should be on your radar:  Dell Technologies Apex Cloud Service with VMware […]
Read More >
6 Important Updates and Changes to Expect in VMware Cloud Foundation 4.3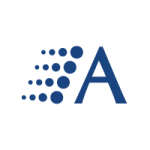 Arraya Insights
|
October 13, 2021
Transitioning to hybrid cloud has numerous benefits, including data protection, reliability, optimized workflows and resources, and scalability. However, the transition to hybrid cloud can feel overwhelming. With the right solutions, it doesn't have to be. VMware Cloud Foundation provides the "simplest path to hybrid cloud through an integrated software platform that is the foundation for both private and public cloud environments. […]
Read More >
4 Ways Azure VMware Solution Takes Disruption Out of Cloud Migrations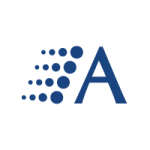 Arraya Insights
|
April 14, 2021
Disruption isn't hard to come by lately. Between global health crises, ever-advancing digital threats and rapidly evolving technology solutions, today's organizations have all they can handle. Many seek out the cloud as a counterbalance to that upheaval, but too often it only ends up adding to it. However, this doesn't have to be the case. […]
Read More >
Expert Q&A: VMware Everywhere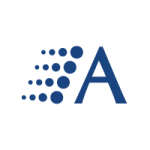 Arraya Insights
|
April 6, 2021
We check in with Ron Longley, Arraya's Director, Data Center, to learn more about the concept of VMware Everywhere.
Everything You Need to Know about VMware Cloud Foundation 4.2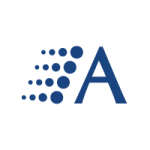 Arraya Insights
|
March 31, 2021
Released earlier this year, VMware Cloud Foundation version 4.2 sports a deep bench of new features and integrations. Among the stated goals of these additions? Deliver enhancements in terms of scalability, security and support for developers. We reached out to our data management team to learn more about the ways in which this latest iteration […]
Expert Q&A: Exploring the Ins and Outs of vSAN Update 2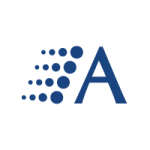 Arraya Insights
|
March 25, 2021
We check in with Kirk Freeman (Solutions Architect) to learn about what's new as part of VMware vSAN 7.0 Update 2!
Interoperability at the Forefront: 4 Key Microsoft Ignite Announcements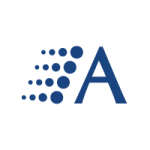 Arraya Insights
|
March 18, 2021
Microsoft generated plenty of headlines during its Ignite conference earlier this month, however, it wasn't the only tech giant to do so. Dell Technologies and VMware also got in on the action, unveiling several headline-worthy items of their own during this year's all-virtual event. Created in collaboration with Microsoft, these new solutions are set to […]
Read More >
How Microsoft and VMware Plan to Make Your Virtual Meetings Better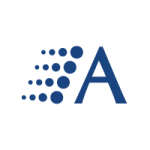 Arraya Insights
|
February 11, 2021
Video meetings became the nervous system of the business world in 2020, connecting employees with each other and organizations with their customers. While video meetings allowed business to carry on, to some degree, as normal, the shift from in-person to remote meetings wasn't without its challenges. From the user perspective, we've likely all spent our […]
Read More >
Expert Q&A: What's Included with vSAN 7.0 Update 1?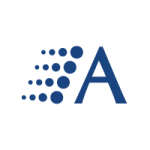 Arraya Insights
|
January 15, 2021
Arraya Solutions Architect Kirk Freeman stops by to break down the new features and capabilities included in vSAN 7.0 Update 1.