Don't Treat Office 365 Like A Gym Membership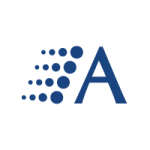 Arraya Insights
|
September 18, 2017
Shortly after college, I joined a gym. It wasn't that I was overweight, it just seemed like something I should do – a healthy lifestyle change. The gym assigned me a personalized coach in the first session to build a quick exercise plan. I took the guidance, but didn't really get anywhere. After a few […]
Read More >
Your Office 365 Journey: What Comes After Email?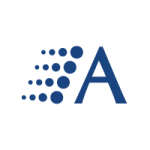 Arraya Insights
|
April 12, 2017
Almost every customer that moves to Office 365 starts the migration with email. Perhaps it has to do with the send/receive relationship of email. Regardless, email is the function most IT organizations are comfortable using to test the cloud. At Arraya, we enable this by helping customers create a rock-solid tenant, layer on some security, […]
Read More >
Yammer is Coming to an Office 365 Subscription Near You!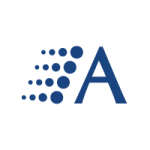 Arraya Insights
|
February 25, 2016
In the summer of 2012, Microsoft announced it was purchasing Yammer. I'll be honest, at that time I was at a company where we used Yammer and no one there was sure what the play was other than Microsoft entering the Enterprise Social space. Years later, it is clear that Yammer fits in well with […]
Read More >
How Office 365 Can Help Prevent a Reply-All-pocalypse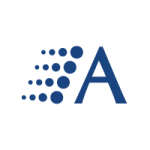 Arraya Insights
|
January 21, 2016
Time Inc. had a funny problem recently, at least funny from the outside. Someone innocently enough sent an email with a question about their benefits to an open distribution list for Health and Wellness instead of to HR. From there, people started to reply all, wondering why they were getting that email and not thinking that […]
Read More >
Stress-Free Office 365 Roll-outs, Expansions with Arraya's Managed Services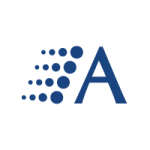 Arraya Insights
|
November 3, 2015
There are plenty of roads which lead companies to embark on or expand upon an Office 365 deployment. Things like mobility, email, file sharing and social collaboration are on that list, and each one can have a positive impact on an organization.  Those elements require careful planning and consideration before their full value can be […]
How to Get the Most Out of Office 365 and Azure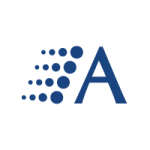 Arraya Insights
|
June 17, 2015
If one of your organization's goals for the back nine of 2015 is to either embrace the cloud or expand your existing cloud environment, Microsoft's Office 365 and Azure could be two of the products you end up exploring. There's no shortage of benefits you can get out of deploying these services. In terms of […]
Read More >
What It Takes to Keep Arraya Connected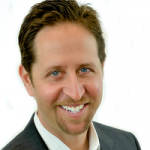 Dan Lifshutz
|
May 7, 2015
Good communication is the lifeblood of any successful business. This is especially true of a company like Arraya, which is always on the move. Communication gets trickier when employees are out of the office, traveling to customer facilities to work on projects or visiting with new prospects. We believe one of Arraya's great strengths is […]
Read More >
Will 2015 Be the End of the Line for Email?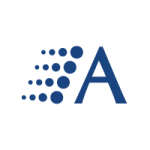 Arraya Insights
|
January 15, 2015
Stop us if you've heard this one before: "This year will be the year the business world finally kicks email to the curb and embraces a newer, more secure alternative communication tool." It's one of the tech field's favorite yearly prognostications and thus far email has continued to go strong. So, will 2015 finally be […]
Read More >
Maintaining a Lean Operation: The Just in Time Method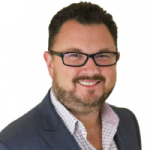 David Bakker
|
November 19, 2014
How about a quick history lesson? Back in the 1950s, Toyota introduced the Just-in-Time (JIT), or lean, method. This meant creating or purchasing only enough items to meet demand instead of to build a surplus. Gradually the idea of slimming down operations began to spread to other companies. Dell is a modern day example of […]
Read More >
Maintaining an Open Culture without Opening Up Our Floor Plan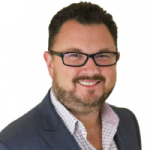 David Bakker
|
October 21, 2014
Openness may be a cornerstone of our corporate culture here at Arraya, but it hasn't become part of our floor plan. Although our company culture is progressive and supports innovation, we feel it is important to give our folks a spot to come to during their time in Arraya's offices. Having an open floor plan […]
Read More >