Home Page
DRIVEN BY INNOVATION,
POWERED BY PEOPLE
We deliver enterprise-class solutions to address your most complex IT challenges, all while offering the personal care and dedication of a partner wholly invested in your success.
Managed Services
Technology is a journey. We know where you want to go and we can take you there.
 
Arraya's award-winning Managed Service offerings give growing companies the freedom to better allocate resources.
Service Desk
Managed Security
Managed Network Operating Center
Microsoft Support
White Labeled Services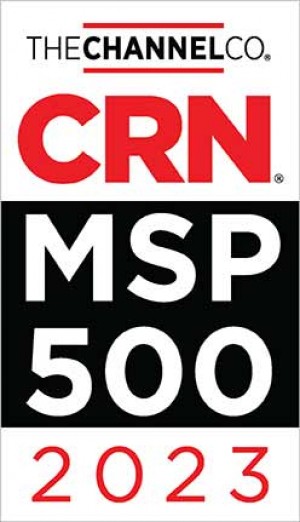 Cyber Security
Protect your complete digital world.
 
Cybersecurity is everyone's problem. Because threats come from all corners, only well-architected security solutions are up to the task of keeping businesses safe.
AI
Unleash the power to gain a competitive edge.
 
Our experts will collaborate with you to create an actionable and pragmatic plan that delivers immediate value:
Perform Microsoft CoPilot and AI readiness assessments
Analyze and prepare internal data for secure and accurate modeling
Deploy AI/ML solutions in existing or new applications
Lead AI-focused strategic planning projects

Why Arraya Solutions?
Arraya consists of a diverse team of tech enthusiasts, each bringing a wealth of industry knowledge and expertise, all aligned with a single mission: empowering our clients to excel.
We understand that every business is unique and requires personalized IT strategies to thrive. Rather than offering boilerplate solutions like larger firms, we invest the time to grasp your distinct needs and customize a specific solution set accordingly.
Our role extends beyond mere solution deployment; we act as your strategic partner to boost your capabilities and safeguard your digital resources. Whether it's harnessing the potential of AI, fortifying cyber defenses, or managing your IT infrastructure, we're committed to achieving your business objectives with unparalleled service and skill.
Who We Serve
We serve a diverse range of industries with specialized needs. This includes finance, healthcare, manufacturing, and higher education.
We navigate complex, heavily regulated fields so that our clients can leverage technology solutions that support all their most critical initiatives and compliance responsibilities.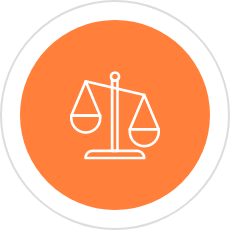 Legal
Streamline case management and nurture client relationships.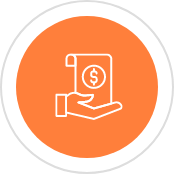 Finance
Strengthen economic performance while simplifying compliance.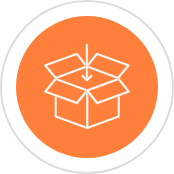 Manufacturing
Tap into the power of Industry 4.0 for faster throughput and higher quality.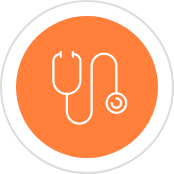 Healthcare
Enhance the patient experience and securely manage sensitive health data.
Our Approach
Arraya thoroughly assesses your needs to develop customized technology roadmaps. By combining strategic planning, cutting-edge tools, and industry expertise, we deliver transformative solutions. Our commitment to continuous improvement helps businesses thrive in an increasingly digital economy.