When you partner with Arraya, you get much more than industry-leading IT solutions and services. You get a team of experts who are as committed to your business as you are.
Our employees have the technical skills and experience necessary to resolve any issues you may have, but it's our people skills and attention to the customer experience that set us apart. We focus on building strong relationships with our customers that instill comfort, trust and peace of mind.
It's all part of a methodology we call ASCEND.
ASCEND to a Better Way
Technology investments are tightly interwoven with your organization's success. As such, it's become mission critical to pursue and deploy the right technologies for your needs and then leverage those solutions in a way that will generate immediate and long-term positive results. With so much on the line, you need a partner by your side who is as invested in your success as you are.
Arraya's ASCEND model puts the customer experience at the heart of every engagement. We never choose solutions based on short-term trends, but rather develop holistic strategies and track them from the blueprint phase and throughout their lifecycle.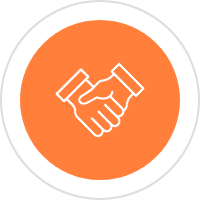 Choose a Proactive Partner
---
Technology lifespans are finite. Care planning is required to maximize the longevity and usefulness of your capital investments. Arraya is committed to helping you manage the lifecycle of the systems, devices, and applications that make up your infrastructure by assisting with discovery, planning, implementation, and ongoing support and reporting services.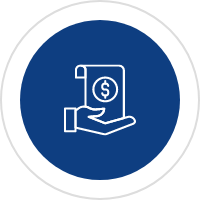 Strategic Licensing and Contract Guidance
---
Managing vendor licenses has a way of finding itself on IT's backburner, pushed aside in favor of more pressing tasks. This leaves organizations without a safety net in the event of an outage or footing the bill for a solution they no longer need. Arraya can help you audit your existing licensing arrangement and right-size your obligations.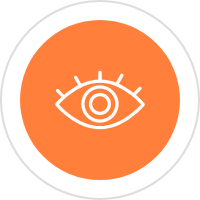 Expect a Customized and Attentive Experience
---
Our team stands side-by-side with our partners to ensure an unwavering, unmatched level of service. We do this through our tailored engagement model, Arraya's extensive resources, and our deep commitment to building lasting relationships that translate into real world business value.