App Modernization 101: How This Process Advances Your Digital Transformation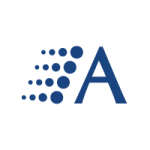 Arraya Insights
|
May 26, 2022
Digital transformation has become an essential step for businesses looking to advance in their industry and remain competitive. For the many businesses who are considering or have already started their migration to the cloud, the journey doesn't stop there. The next phase, the app modernization process, is where the true benefits of digital transformation lie. […]
Read More >
Application Modernization Strategy: How to Prepare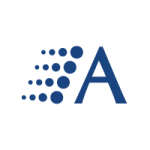 Arraya Insights
|
April 6, 2022
Once businesses make the journey to the cloud, their focus then shifts to the performance of their applications and the costs associated with them. Modernizing your workloads means customizing them to fit your business's individual needs. Application modernization takes your existing applications and programs them to align with your company's current and changing business needs. […]
Read More >
Harness the Power of Microsoft Teams: How to Take Advantage of All That Teams Offers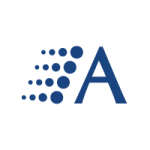 Arraya Insights
|
January 25, 2022
Microsoft Teams has become the platform of choice throughout the pandemic based on the global need for remote collaboration. In 2021, Teams reached a staggering 250 million active monthly users. However, many businesses and organizations are only tapping the surface of what Teams can do for them. In this blog, we'll break down the Teams […]
Microsoft's Power Platform: How These 4 Products Are Ready to Modernize Your Business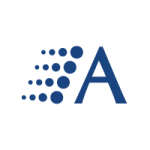 Arraya Insights
|
January 21, 2022
Technology has the power to transform a business. However, many businesses aren't taking advantage of the features that are available with the licensing they're already paying for. Microsoft's Power Platform is a collection of products that grants users the capability to enhance their productivity, innovation, and collaboration through low-code tools. This line of business intelligence application development and connectivity software provides a low code solution. This means businesses no longer need […]
Read More >
Microsoft to Increase Office 365 Commercial Pricing in 2022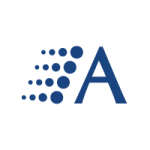 Arraya Insights
|
December 2, 2021
When remote work became the norm in 2020, the need for remote collaboration capabilities became more important than ever. Many employees and organizations are now moving forward with a remote or hybrid workforce and don't plan to look back. Throughout this process, Microsoft continuously reinvested in their products to bring new innovations to users, further enhancing our remote work and collaboration capabilities. For the first time in 10 years, […]
Read More >
Is Your Organization A Dell EMC Cloud Storage Services Use Case?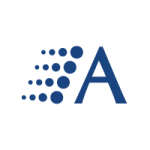 Arraya Insights
|
December 19, 2019
Fresh from their trip to Dell Technologies World 2019 back in the spring, our Data Center team compiled a blog post highlighting the conference's most newsworthy moments. Included in their recap was a brief write up of a brand new offering called Dell EMC Cloud Storage Services. In the post, our team teased a couple […]
Read More >
Azure Automation: 3 Ways It Makes Life Easier in the Cloud and Onsite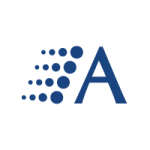 Arraya Insights
|
September 19, 2019
Part of the appeal of the cloud is that it's such a low maintenance solution. Of course, that doesn't mean it's a no-maintenance solution. While cloud-based and hybrid data sets require less attention than those housed solely in corporate owned and/or managed data centers, there's still work to be done. In order for organizations to […]
Read More >
5 RPA Mistakes Businesses Keep Making (and How to Get It Right)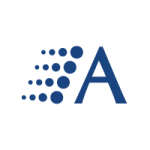 Arraya Insights
|
January 9, 2019
Organizations from across the business spectrum are flocking to robotic process automation (RPA). And they're doing so with good reason. In a blog post from earlier this year, our subject matter experts detailed how RPA can help keep ballooning technology costs in check, while also offering anywhere from a 60-70% return on top of initial […]
Read More >
Legal IT Says Automation is Ideal - Why is Adoption Low?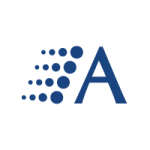 Arraya Insights
|
October 5, 2018
Legal and automation go together like peanut butter and jelly according to a majority of executives working in the industry. In a new survey by Intapp, Inc. and The Lawyer, leaders professed their belief that firms have a lot to gain by deploying hands-off technologies. Despite their overwhelming support, in practice the combination of law […]
Read More >
5 Signs a Data Center Modernization Project is in Your Future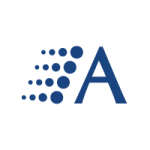 Arraya Insights
|
July 31, 2018
Has your business embraced data center disruption? Normally, putting "data center" and "disruption" that close together in a sentence would be enough to set pulses racing at the thought of unplanned downtime, panicked recovery attempts and furious C-Level leaders. However, the phrase doesn't have to be a negative. Instead, it can open the door to […]
Read More >