2022 IBM Report: Cybercrime Reaches an All-Time High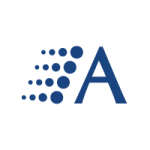 Arraya Insights
|
September 8, 2022
Businesses face few risks today as dangerous as cybercrime. While cybercrime is nothing new, it's reaching unprecedented levels of damage as businesses grapple with unrelenting attacks and the rising costs associated with them. IBM Security recently released its annual Cost of a Data Breach Report, which is conducted by the Ponemon Institute. Now, the average […]
Read More >
Transitioning from On-Prem to the Cloud: 4 Steps for Effective Cloud Security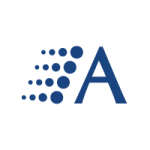 Arraya Insights
|
July 6, 2022
While digital transformation has become a necessity for any business who wishes to stay relevant, security isn't always factored into this process. The security parameters that were in place while on-premises will not adequately protect an organization's data and network while in the cloud.   For many businesses, their cloud adoption progress outpaces their security controls. […]
Read More >
A Closer Look at Microsoft Purview Information Protection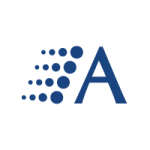 Arraya Insights
|
June 28, 2022
Data compliance continues to challenge businesses of all sizes and across all industries. With more data real estate than ever, it's becoming more difficult to govern our data. At Arraya, we're continuing our focus on compliance and Microsoft Purview. This is Microsoft's comprehensive set of solutions that help businesses govern, protect, and manage their entire […]
Read More >
Top Cyber Security Lessons Learned from the Pandemic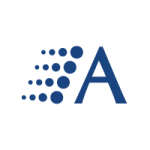 Arraya Insights
|
February 16, 2022
As we move into year three of the COVID-19 pandemic, there's no better time to reflect on the lessons we've learned over the past two years and how we can best plan for our "new normal" moving forward. While the hope is that many aspects of life will return to the pre-pandemic ways we used […]
Read More >
Arraya Insights Vodcast: Cyber Security Analysis - Lessons Learned from the Log4j Vulnerability and 2022 Predictions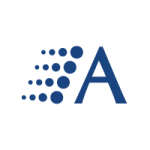 Arraya Insights
|
December 22, 2021
In this episode of the Arraya Insights Vodcast, our panel discusses the impact and early lessons from the Log4j vulnerability. They dive into risk management and responsibility, cloud security, tactics to defend against attacks, and more – then wrap up with cyber security predictions for 2022. Hosted by Scott Brion, Director, Cyber Security, this episode's […]
Read More >
Prepping for Cloud Security in 2022: Is Your Business Ready?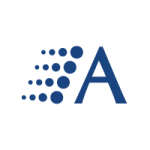 Arraya Insights
|
November 9, 2021
While advancements in technology can make significant improvements in our daily lives, they also increase the attack surface for hackers. Today, everyone has become a target and cyber criminals know they're on a lucrative track. As long as there's money in it for them, they're not slowing down anytime soon. Implementing new technology has become vital for […]
Read More >
Arraya Insights Vodcast: A Proactive Approach to Cloud Security - Getting to Know Lacework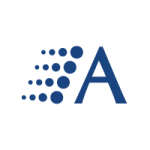 Arraya Insights
|
October 6, 2021
On this episode of the Arraya Insights Vodcast, our panel welcomes special guests, Tim Chase, Field CTO, and Alain Lubin, Channel Sales Engineer, from Lacework. The discussion covers a wide range of topics including threat detection and response, M&A security challenges, and Lacework's unique approach to cloud security. Hosted by Chuck Kiessling, Senior Director, Presales […]
Read More >
Arraya Insights Radio: Cloud & Security: Are They Opposites or a Perfect Match?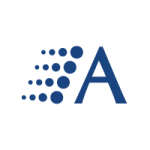 Arraya Insights
|
December 27, 2018
Arraya Insights Radio Episode 12:  Cloud & Security: Are They Opposites or a Perfect Match? On this episode of Arraya Insights Radio, our team looks to answer one of the most pressing questions facing organizations today: Is the cloud safe? In order to help us break down this complex issue, we welcome two special guests […]
Cisco Releases 2018 Cyber Security Report: 6 Things You Need to Know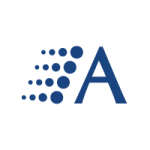 Arraya Insights
|
March 13, 2018
One of the most effective weapons today's IT security professionals have at their disposal is knowledge – and there is plenty of that packed within the pages of Cisco's 2018 Annual Cyber Security Report. This year's report includes insights gleaned from Cisco's own threat experts, from those of its partners, and from roughly 3600 professionals representing more […]
Read More >
Get Your Data Under Control With Varonis DataAdvantage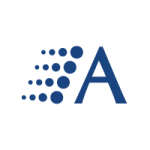 Arraya Insights
|
November 13, 2017
I spend a lot of time with customers talking about network security, endpoint security, monitoring, and a whole host of other security solutions that are highly technical and point to specific risks. We get so caught up in the technologies that process the data, that we rarely look at the data itself. Specifically, I'm talking about […]
Read More >