Microsoft's Software Assurance Program Revamp: Where Things Stand and What's Next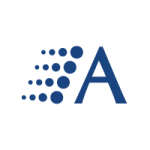 Arraya Insights
|
January 18, 2021
Back in the fall of 2019, Microsoft laid out its timeline for overhauling its Software Assurance program. While that may feel like eons ago, only some of those changes have come to fruition. Others will go into effect this year and even beyond it. Organizations will need to make sure they're ready to pivot accordingly […]
Read More >
Arraya Insights Vodcast: Episode 1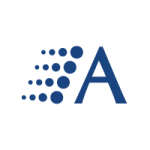 Arraya Insights
|
December 15, 2020
Episode 1: "The New Normal and the Hybrid Cloud" In this debut episode of the Arraya Insights Vodcast, our team of subject matter experts talk about the impact of COVID-19 from an IT perspective. They also analyze the role the cloud has played – and can continue to play – in mitigating the pandemic's impact […]
Cloud Migration Checklist: 8 Things to Do Before Your First Project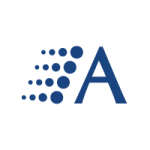 Arraya Insights
|
October 26, 2020
So your organization has decided to move to the cloud – but the question remains: what now? There's still quite a lot to do even after the destination has been chosen. Mapping out the finer points of how the journey should unfold often falls to IT. There's plenty riding on nailing that itinerary. Missteps early […]
Read More >
VMworld 2020 Recap: 9 Announcements You Need to Know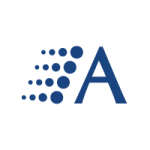 Arraya Insights
|
October 7, 2020
In a lot of ways, VMworld 2020 couldn't have been more different than previous iterations of VMware's annual solution showcase. This year's event – like so many others in the industry – was all-virtual due to COVID-19. All you had to do to attend was sit down in front of your computer and log in. […]
Read More >
Microsoft Reveals the Future of Exchange Server as 2 End of Support Dates Near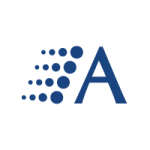 Arraya Insights
|
October 5, 2020
With support set to run out on a pair of Exchange Server solutions in the coming weeks, Microsoft spent part of its annual Ignite conference shedding some light on the future of the platform. As it turns out, that future may end up looking a lot like the present. Those organizations planning to continue leveraging […]
Read More >
3 Operational Challenges Solved by Cisco ACI Anywhere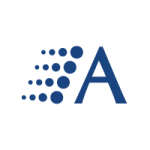 Arraya Insights
|
September 16, 2020
Your data is no longer hemmed in by four walls, so, why should those physical boundaries continue to define your data center? Cisco's belief (one which Arraya shares) is that they shouldn't and its ACI (Application Centric Infrastructure) Anywhere solution is one way to begin deleting those legacy barriers. This software-defined network offering represents a […]
Read More >
4 Things Organizations Get Wrong About Office 365 Licensing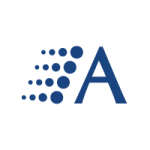 Arraya Insights
|
September 3, 2020
The more the merrier can be said of a lot of things, but Office 365 licenses aren't necessarily one of them. Yet, that's exactly how many organizations, intentionally or not, seem to be approaching the subject. The result of this is a license portfolio that is frequently, radically out of step with organizational need as […]
Read More >
What's New with Microsoft's Azure Virtual WAN?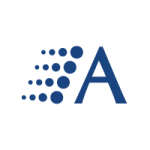 Arraya Insights
|
August 14, 2020
Microsoft's Azure Virtual WAN made headlines recently with the announcement of several new features and capabilities on the platform. Several of these features are already generally available while others have only just begun their global rollout. All, however, are worth exploring more in depth, particularly as organizations everywhere continue to rethink the ways in which […]
Read More >
What's in Store from an Expanded Microsoft and Citrix Partnership?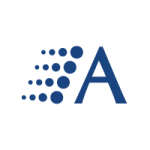 Arraya Insights
|
July 22, 2020
Microsoft and Citrix recently announced they would be partnering together to help organizations build the "workplace of the future." There's a lot to unpack in that statement. For starters, on the surface, a partnership between Microsoft and Citrix isn't anything new as the two companies have been working closely together for roughly two decades. So, […]
Read More >
How to Overcome Turbulence and Find Flexible Stability in the Cloud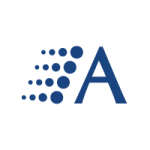 Arraya Insights
|
June 29, 2020
If the cloud was seen as the future back in our pre-pandemic world, then our current reality has done nothing to change that perception. In fact, the ongoing coronavirus pandemic seems to have heightened interest in the cloud. One study, Flexera's 2020 State of the Cloud Report, found nearly 6-in-10 (59%) expect cloud use to […]