Arraya Insights Radio: Cloud & Security: Are They Opposites or a Perfect Match?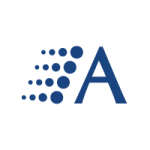 Arraya Insights
|
December 27, 2018
Arraya Insights Radio Episode 12:  Cloud & Security: Are They Opposites or a Perfect Match? On this episode of Arraya Insights Radio, our team looks to answer one of the most pressing questions facing organizations today: Is the cloud safe? In order to help us break down this complex issue, we welcome two special guests […]
5 Reasons VMware Cloud on AWS Has IT Excited About Disaster Recovery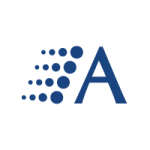 Arraya Insights
|
December 21, 2018
Is VMware Cloud on AWS really worth the hype? We posed this question to members of our Data Center team in a recent post. In response, they rattled off four of the solution's most valuable use cases. However, they cautioned us that our initial question was too broad and its answers too complex to cover […]
Read More >
Overview: VMware Cloud on AWS – Is It Worth The Hype?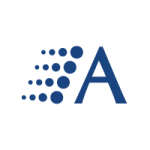 Arraya Insights
|
November 28, 2018
VMware became the talk of the cloud world this summer with the announcement of completely overhauled pricing and configuration schemes for its VMware Cloud on AWS platform. In case you missed it, in the waning days of August, the tech leader kicked off VMworld by slashing the price of VMware Cloud on AWS in half. […]
Read More >
Cisco Threat Grid: Keeping Malware Defense On-Prem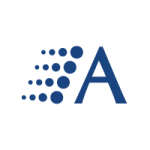 Arraya Insights
|
November 20, 2018
Every organization should be concerned about malware – although it seems some should be a little more concerned than others. Certain industries seem to land in its crosshairs far more often. Unfortunately for organizations in malware's favorite verticals, building an effective cyber security plan can be complicated by the realities of life within those industries. […]
Read More >
How You Can Steer Your Cloud Migration onto the 'FastTrack'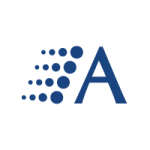 Arraya Insights
|
October 31, 2018
Nearly all organizations have made at least some inroads with the cloud. One study puts the figure at a whopping 97%. However, despite how heavily-traveled the path to the cloud has become in recent years, it isn't exactly an easy trip. Instead, research shows far too many organizations have continued to see their efforts fall […]
Read More >
Microsoft Ignite 2018 Recap: 4 Must-Hear Announcements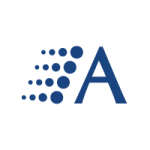 Arraya Insights
|
October 10, 2018
Last month, technology professionals from more than 100 countries gathered in Orlando, FL for Microsoft Ignite 2018. As is always the case with Microsoft's annual showcase, the event wasn't hurting for headline-grabbing news. So, with the help of our cloud and workspace team, let's recap the week's biggest stories and consider the impact they could […]
Read More >
Mapping – and Navigating – Microsoft's EA Changes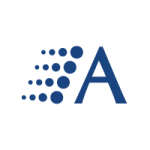 Arraya Insights
|
September 21, 2018
When Microsoft first unveiled plans for a series of Office and Windows licensing and price changes, the October 1 go-live date seemed so far away. But now? October is right around the corner and so too is that revamped price structure. Before it hits, organizations should make sure they can answer the following questions. What […]
5 Signs a Data Center Modernization Project is in Your Future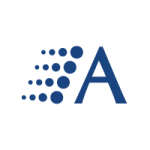 Arraya Insights
|
July 31, 2018
Has your business embraced data center disruption? Normally, putting "data center" and "disruption" that close together in a sentence would be enough to set pulses racing at the thought of unplanned downtime, panicked recovery attempts and furious C-Level leaders. However, the phrase doesn't have to be a negative. Instead, it can open the door to […]
Read More >
3 Things You Should Know Before Deploying Windows 10 On Your Own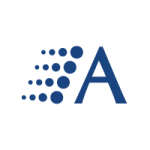 Arraya Insights
|
April 5, 2018
While certainly worthwhile, the journey to Windows 10 can be daunting. We touched on this topic in a blog post we ran last year, entitled "Don't have 6-9 months to prep for Windows 10? Don't worry." In the post, we cited a recommendation from research firm Gartner that businesses should invest anywhere from, as the […]
Read More >
Cloud Spend Set to Rise, But Who's Guiding the Way?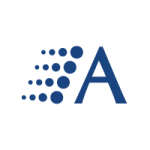 Arraya Insights
|
March 19, 2018
Organizations of all sizes are expecting to spend more on the cloud this year than they did in 2017. In fact, just 11% of enterprise-sized participants in RightScale's 2018 State of the Cloud Report believe their cloud spend will hold steady or decrease while 24% of SMBs make a similar claim. There's plenty of range regarding exactly […]
Read More >