What's in Store from an Expanded Microsoft and Citrix Partnership?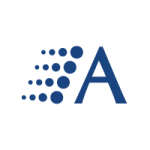 Arraya Insights
|
July 22, 2020
Microsoft and Citrix recently announced they would be partnering together to help organizations build the "workplace of the future." There's a lot to unpack in that statement. For starters, on the surface, a partnership between Microsoft and Citrix isn't anything new as the two companies have been working closely together for roughly two decades. So, […]
Read More >
How to Overcome Turbulence and Find Flexible Stability in the Cloud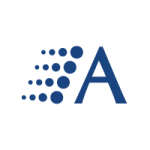 Arraya Insights
|
June 29, 2020
If the cloud was seen as the future back in our pre-pandemic world, then our current reality has done nothing to change that perception. In fact, the ongoing coronavirus pandemic seems to have heightened interest in the cloud. One study, Flexera's 2020 State of the Cloud Report, found nearly 6-in-10 (59%) expect cloud use to […]
Mastering Horizon Cloud on Microsoft Azure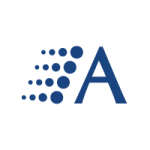 Arraya Insights
|
June 26, 2020
Understandably lost in the chaos of mid-March was a news item our engineers wanted to circle back to concerning Horizon Cloud on Microsoft Azure. As part of Horizon Cloud on Microsoft Azure's 3.0 release, VMware announced the solution would include full, native support for Microsoft's Windows Virtual Desktop platform, finally paying off months of buildup. […]
Read More >
Expert Q&A: Keeping Workers Connected with Microsoft Teams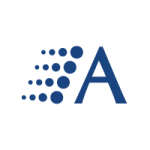 Arraya Insights
|
June 18, 2020
Work from home policies have taken center stage throughout the coronavirus pandemic. For many organizations, Microsoft Teams serves as the keystone of those policies. In this video, we connect with Arraya's resident Teams experts, Chuck Kiessling (Director, Presales Solutions) and Matt Amato (Arraya's Cloud Solutions Architect), to learn more about the platform and how to […]
Read More >
Ask a Tech: Cisco Webex Contact Center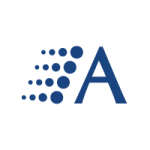 Arraya Insights
|
April 1, 2020
Cisco Webex Contact Center is a unique tool, one that unites the flexibility, scalability and low maintenance of the cloud with the reliability and security of the company's on-premises call center solutions. Recently, Arraya received a unique designation, joining a select group of partners nationwide to earn the Webex Contact Center Authorization. This certifies the […]
Read More >
Organizations are Revamping Their Approach to Voice: Should Yours?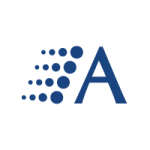 Arraya Insights
|
February 14, 2020
Organizational voice strategies used to revolve around the handsets perched on employees' desks or near their workstations. These physical devices aren't going anywhere; however, the strategies around them have expanded as organizations look to incorporate a more diverse set of solutions and approaches. As it has throughout the IT stack, this pursuit has landed many […]
Read More >
Can Azure Arc Help Alleviate Hybrid Complexity?
Gary Funt
|
January 17, 2020
We used to think of a hybrid environment as having one foot in the cloud and the other planted firmly on-premises, but things are no longer that simple. Today's hybrid environments can have one foot in one cloud, another foot in a different cloud, a third foot back on-prem, and maybe even a fourth foot […]
Read More >
Is Your Organization A Dell EMC Cloud Storage Services Use Case?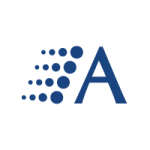 Arraya Insights
|
December 19, 2019
Fresh from their trip to Dell Technologies World 2019 back in the spring, our Data Center team compiled a blog post highlighting the conference's most newsworthy moments. Included in their recap was a brief write up of a brand new offering called Dell EMC Cloud Storage Services. In the post, our team teased a couple […]
Read More >
Staying Safe in the Cloud: 6 Must-Have Conversations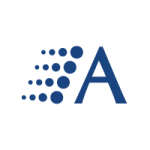 Arraya Insights
|
December 12, 2019
Cloud has dominated technology conversations in recent years, a trend which shows no signs of reversing come the new year. In its 2020 State of IT Report, Spiceworks projects that hosted/cloud-based services will command nearly 29% of organizational IT budgets next year, a figure on par with 2019 totals. With organizations continuing to spend big […]
3 Keys to a Successful OneDrive for Business Migration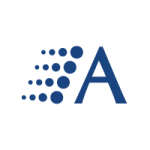 Arraya Insights
|
October 10, 2019
Are your organization's on-premises files destined for life in a cloud-based platform, like Microsoft's OneDrive for Business? It's a common second step – after email – in many cloud journeys. It's also one that, if not handled carefully, can lead to disruptions or worse, data loss. Arraya's Cloud and Workspace team has helped execute […]
Read More >