How the Financial Sector Can Leverage IT to Stay Ahead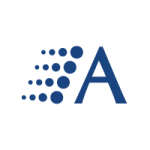 Arraya Insights
|
April 7, 2022
Technology changes at a lightning pace and with recent developments, including the advent of virtualization and shared infrastructure, the last few years have transformed every industry.   Maintaining a current IT infrastructure has become a necessity for remaining relevant among a competitive market. However, the never-ending journey of staying current within IT can be demanding. […]
Read More >
Application Modernization Strategy: How to Prepare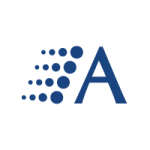 Arraya Insights
|
April 6, 2022
Once businesses make the journey to the cloud, their focus then shifts to the performance of their applications and the costs associated with them. Modernizing your workloads means customizing them to fit your business's individual needs. Application modernization takes your existing applications and programs them to align with your company's current and changing business needs. […]
Read More >
How Micro-Segmentation Reduces Your Attack Surface and Increases Network Visibility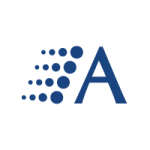 Arraya Insights
|
March 14, 2022
Cyber security is a multi-layered practice. While your company may be strong in one area, weakness in another can leave you just as susceptible to a cyber attack. While we've discussed the benefits of endpoint visibility via Cisco Identity Services Engine (ISE), this type of segmentation differs from server-level micro-segmentation. A combination of both Cisco […]
Read More >
Three Options for Migrating SQL Servers to Azure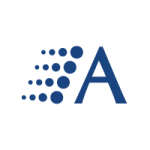 Arraya Insights
|
January 5, 2022
Are your traditional on-premises SQL Server databases holding your business back? For users looking to accelerate their digital transformation, migrating from a traditional on-premises SQL Server database to an Azure SQL Database offers several benefits. These include reduced costs, increased innovation capabilities, tighter security measures, and compliance with regulations. Migrating to Azure is the logical next step for many businesses who may need to increase capacity, rethink their disaster recovery method, or reduce unnecessary costs. […]
Read More >
Prepping for Cloud Security in 2022: Is Your Business Ready?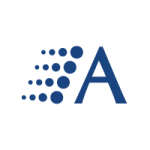 Arraya Insights
|
November 9, 2021
While advancements in technology can make significant improvements in our daily lives, they also increase the attack surface for hackers. Today, everyone has become a target and cyber criminals know they're on a lucrative track. As long as there's money in it for them, they're not slowing down anytime soon. Implementing new technology has become vital for […]
Read More >
In Case You Missed It: A Recap of VMworld 2021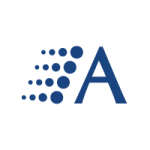 Arraya Insights
|
October 14, 2021
Last week's VMworld 2021 kicked off virtually for the second year in a row. Channel partners, IT professionals, industry leaders, and more logged in remotely to hear about VMware's latest updates, strategies, products, and plans for the future.   In case you missed it, Arraya's Data Center team compiled the announcements that should be on your radar:  Dell Technologies Apex Cloud Service with VMware […]
Read More >
Ready for Anything: Chronicling Arraya's Digital Transformation Journey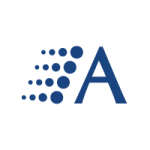 Arraya Insights
|
March 19, 2020
Just shy of a month ago, Arraya moved into our new company headquarters in Blue Bell, PA. Now, for the next two weeks, those doors – just like the doors of organizations across Montgomery County, PA (and really, the world) – are locked. Our actual homes are doubling as our work homes due to directives […]
Arraya Insights Radio: What Every CIO Needs to Know to Thrive in 2019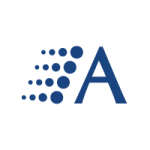 Arraya Insights
|
March 20, 2019
Arraya Insights Radio Episode 14: What Every CIO Needs to Know to Thrive in 2019 IT leadership is NOT for the faint of heart! On this episode of Arraya Insights Radio, David Mahoney (Advisory Services Lead) joins us in studio to discuss the evolving role of the CIO, including how to strategize for a business […]
5 Ways to Kick-Start a Stalled Digital Workplace Transformation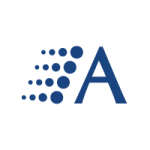 Arraya Insights
|
March 7, 2019
On a scale of "We haven't started yet" to "We've reached operational maturity," how would you describe your efforts to transform into a digital workplace? Most, according to CMS Wire and DWG's latest State of the Digital Workplace report, believe they remain in the early stages (46%). That's the case even though almost three-quarters of […]
Read More >
Overview: VMware Cloud on AWS – Is It Worth The Hype?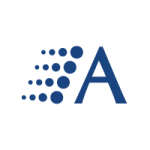 Arraya Insights
|
November 28, 2018
VMware became the talk of the cloud world this summer with the announcement of completely overhauled pricing and configuration schemes for its VMware Cloud on AWS platform. In case you missed it, in the waning days of August, the tech leader kicked off VMworld by slashing the price of VMware Cloud on AWS in half. […]
Read More >