Expert Q&A: Getting to Know Dell EMC PowerStore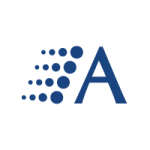 Arraya Insights
|
July 14, 2020
Earlier this month, Dell EMC unveiled PowerStore, a midrange storage solution "designed for the data era." PowerStore is also being called a "clean sheet" solution because it's the first storage product jointly engineered in-house, from the ground up by Dell Technologies since its formation in 2016. In this video, we site down with Ron Longley (Data […]
Read More >
Dell EMC Support Update: Circle These Dates on Your Calendar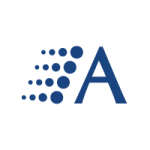 Arraya Insights
|
December 10, 2018
Over the next few weeks and months, a number of key Dell EMC solutions will reach their end of service life (EOSL) dates or see extended EOSL support run out. For those waist-deep in the 2019 budgeting process, now is the time to prepare for life after these solutions. Otherwise, organizations will have to enter […]
Dell EMC Announces Key Unity, VNX EOL Dates: What Comes Next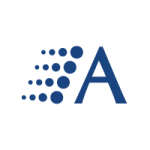 Arraya Insights
|
December 4, 2017
Dell EMC recently announced several of its leading legacy data management technologies are set to go end of life (EOL) early next year. With support for these solutions beginning to  wind down, it's time for businesses to start having the conversation about what comes next for their corporate data centers. Those who fail to get […]
Read More >
VMworld 2017 Day 2 Recap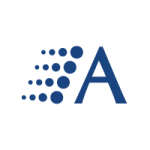 Arraya Insights
|
August 30, 2017
Day two of VMworld 2017 brought with it even more news and announcements from the software virtualization giant. Once again, members of the Arraya team were there with pencils in hand, to capture the most important stories breaking out in Las Vegas. Here's a look at some of the biggest announcements they witnessed during the second […]
Read More >
You May Be Ready for the Cloud, But is Your Network?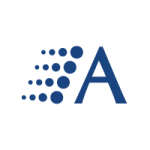 Arraya Insights
|
May 24, 2017
Cloud migrations don't have to be all or nothing ventures. After all, one of the great benefits of moving to the cloud is its flexibility. Businesses are free to determine everything from the workloads they wish to commit to the cloud, to their path to that destination, be it through a public, private, or hybrid […]
Read More >
Highlights and Analysis from Dell EMC World 2017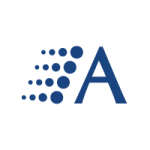 Arraya Insights
|
May 17, 2017
The name may have changed, however last week's Dell EMC World remained an excellent place to get a look at IT's present and future. The company's first global conference since last year's groundbreaking merger did not disappoint those who made the trek to Las Vegas for the conference, which ran from May 8 – May […]
Read More >
How Dell EMC's DPA Will Have You Feeling Good About Backups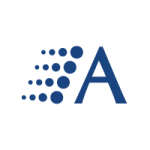 Arraya Insights
|
March 2, 2017
Picture having greater insight into your data protection environment. Imagine getting that insight without adding to the workloads of those managing said environment. Now imagine that – and forgive the paraphrase of a popular horror movie trope – the tool that would allow you to do those things is already in your data center. Data […]
HyperFlex: A Crash Course in Cisco's Hyperconverged Solutions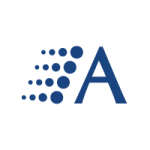 Arraya Insights
|
February 24, 2017
If hyperconverged infrastructure has yet to make its presence felt in your data center, it may not be far off. Gartner analysts foresee that, within two years, hyperconverged infrastructure – the tightly integrated union of compute, storage, networking, and virtualization capabilities – will enter the "mainstream." That prediction lines up with statements from Forrester concerning it […]
What's New in VxRail 4.0 and is it Right for You?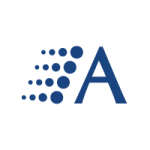 Arraya Insights
|
December 9, 2016
Dell EMC's VxRail appliance isn't even a year old yet, but it's already had a major effect on the world of hyper-converged infrastructure. With 123% quarterly growth and more than 3800 nodes deployed in 90+ countries, VxRail and its subsequent updates clearly have caught on with businesses looking to optimize their VMware environments. Here at […]
Read More >
Our Approach to Avamar/DD - and How it Can Benefit You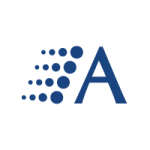 Arraya Insights
|
October 3, 2016
A recent study sought to gauge the level of confidence organizations have in their approach to data protection – and the results were not pretty. The Dell EMC study revealed less-than-overwhelming confidence in here-and-now recovery abilities and painted an even bleaker picture of future prospects. Considering this study pinned the average cost of data loss at […]
Read More >