Microsoft Ignite 2021 Round Up: Hybrid Work, Remote Collaboration, & Security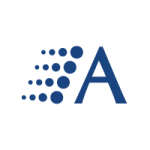 Arraya Insights
|
November 11, 2021
While we were already on the forefront of digital transformation, the pandemic pushed us forward much faster than anticipated. From the Metaverse to new Teams collaboration tools, Microsoft Ignite 2021 – held virtually November 2-4, 2021 – had several exciting announcements that will enhance remote collaboration, all while focusing on security. Overall, Microsoft is working to better integrate its […]
Read More >
Microsoft Teams Adoption: What's The Process?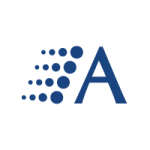 Arraya Insights
|
October 28, 2021
Pre-pandemic, working from home was considered an extra perk for employees. Now, as a large portion of the workforce continues to work from home throughout the pandemic, this "perk" has become more of an expectation. In addition, a record number of Americans are quitting their jobs, which has been dubbed the "great resignation." It's now more important than ever that employees can virtually collaborate in a manner […]
Read More >
Expert Q&A: Microsoft Teams Adoption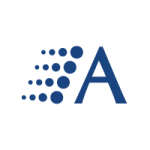 Arraya Insights
|
October 1, 2021
Chuck Kiessling, Arraya's Senior Director, Presales Solutions, and Javier Barron, Practice Manager, Workspace, discuss Microsoft Teams adoption, including planning, optimizing user experience, and best practices for a successful rollout.
Latest Webex Updates: What's New & Top Features to Take Advantage of Now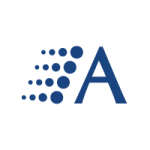 Arraya Insights
|
September 23, 2021
The latest updates and releases in technology are meant to help users enjoy a smoother experience, work more efficiently, and be more productive in general. Companies and enterprises have never relied on technology more as we interact, collaborate, and execute our daily tasks virtually through Cisco Webex. As Webex continues to evolve, becoming more advanced and user friendly, there may be new […]
Read More >
5 Reasons to Consider Microsoft Intune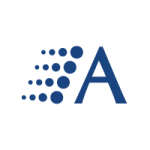 Arraya Insights
|
September 9, 2021
For the past several years Intune, a part of Microsoft's Enterprise Mobility + Security (EMS) suite, has become an integral part of how Microsoft manages devices. As a cloud-based service that focuses on mobile device management (MDM), Intune allows the user to control how their organization's phones, tablets, and laptops are used, as well as the ability to […]
Read More >
Skype for Business to Retire on July 31, 2021: Are You Ready?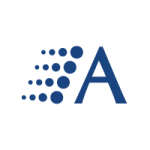 Arraya Insights
|
July 20, 2021
Back on July 30, 2019, Microsoft announced that they would be retiring Skype for Business in two years, opting to transition customers to the more successful collaboration hub, Microsoft Teams. Prior to the pandemic, Teams had approximately 32 million daily users. To provide some perspective on the workforce's increased need for remote collaboration, the number […]
Expert Q&A: Microsoft Teams Update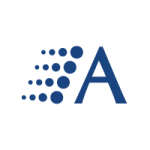 Arraya Insights
|
June 16, 2021
Chuck Kiessling (Senior Director, Presales Solutions) and John Salmons Jr. (Inside Sales Engineer) dive into some of the most recent updates to come to Microsoft Teams, including enhanced controls for meeting organizers, instant collaboration options, and a few industry-specific features.
7 Ways the Webex Desk Camera Isn't 'Just Another Webcam'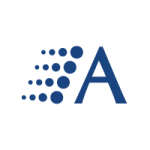 Arraya Insights
|
April 28, 2021
With the release of the Webex Desk Camera in January, Cisco entered into the highly competitive webcam arena. Webcams are having more than a moment right now, serving as the primary visual connective tissue for many organizations since the COVID era began. Even as workplaces reopen, it's likely work from home will remain, at least […]
Read More >
How Microsoft and VMware Plan to Make Your Virtual Meetings Better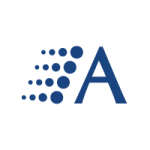 Arraya Insights
|
February 11, 2021
Video meetings became the nervous system of the business world in 2020, connecting employees with each other and organizations with their customers. While video meetings allowed business to carry on, to some degree, as normal, the shift from in-person to remote meetings wasn't without its challenges. From the user perspective, we've likely all spent our […]
Read More >
How to Better Secure Your Cisco Expressway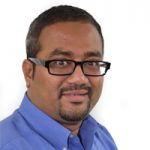 Raj Shanmugam
|
January 5, 2021
Given the current pandemic situation, the remote work culture has become our new normal. Companies that previously considered Work from Home (WFH) a perk, offered only to certain individuals, have had to open it up to a wide range of employees. Aside from the obvious upsides, this poses a few security concerns as well. So, […]
Read More >