15 of the Coolest New Features in Office 365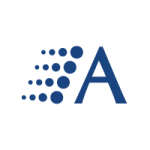 Arraya Insights
|
January 29, 2016
A little while back, we put up a post outlining why the inclusion of voice in the new Office 365 E5 SKU should push the license package to the top of your list of IT New Year's Resolutions. As exciting as the inclusion of voice is – it isn't the only reason you should be […]
Read More >
Combating Malware: Advanced Threats Call for an Advanced Solution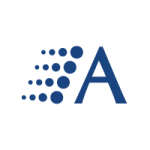 Arraya Insights
|
September 4, 2015
Malware is everywhere. In fact, take the number of malware events from 2014 – roughly 170 million, according to the 2015 Data Breach Investigations Report by Verizon – and divide that by the number of seconds in a year and the result is an average of five malware events per second. Of course, as the study points […]
Top 5 Reasons You Should Consider Cisco ASA with FirePOWER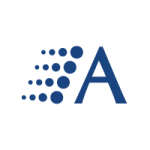 Arraya Insights
|
September 2, 2015
IT has reported a rising number of cyberattacks over the past twelve months. While threats are on the upswing, IT has also gotten pretty good at repelling those attacks during that same period. That's certainly good news, however, there's still work to be done to ensure cybercriminals' persistence doesn't start to pay off any time […]
Read More >
What is Advanced Threat Analytics?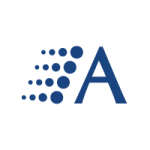 Arraya Insights
|
August 27, 2015
In early August, I happened to be working on some Enterprise Mobility Suite collateral and noticed that the price of it went up about a dollar per user per month. What could account for this change? Well, Advanced Threat Analytics had been added to the Enterprise Mobility Suite. Just to recap, EMS is much more than […]
Read More >
End-of-Support Announced for Popular Cisco Security Offering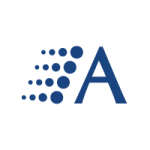 Arraya Insights
|
August 26, 2015
Windows Server 2003's July 14 end of life wasn't the only deadline IT pros were keeping an eye on this past summer. Also on the radar was July 25, which was when Cisco's Intrusion Prevention System (IPS) was shipped for the last time. That date was just the latest in a long line of "lasts" […]
Read More >
4 Ways IT Vendors May Be Coming Up Short for Healthcare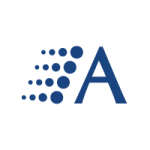 Arraya Insights
|
August 25, 2015
Extended care facilities put a lot of faith in their IT vendors to supply the advanced, secure technologies they need to ensure residents receive a high level of care and service. However, the very same vendors those facilities are counting on could inadvertently be leaving sensitive data – including resident's protected health information (PHI) – […]
Are Your Users Following These IT Security Best Practices?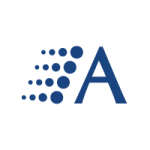 Arraya Insights
|
August 18, 2015
Stop. Think. Connect. Those three words are the basis of a global campaign designed to raise cyber security awareness. If end users follow along, it can go a long way towards making IT's job of providing a safer, more secure technological environment that much easier. The campaign began in Oct. 2010 and it's the brainchild […]
Read More >
Cisco's Midyear Security Report Shines Light on Emerging Threats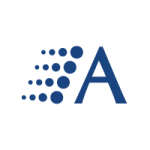 Arraya Insights
|
August 14, 2015
The first half of the year saw security pros and cybercrooks locked in a veritable arms race according to Cisco's 2015 Midyear Security Report. The brand new report explored the latest threats, gave updates on some old favorites of attackers and looked at the ways in which they're adapting their methods and tools to evade […]
Read More >
Too Small to be Targeted by Hackers? New Study Says No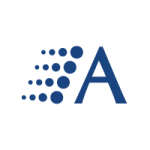 Arraya Insights
|
June 26, 2015
No IT pro worth his or her salt takes digital security lightly. Despite that, it's still tempting to grow at least a little comfortable with the notion that: "Hackers aren't going to bother with my company. We're too small. They're only interested in things like big companies with a lot of name recognition, popular data […]
Read More >