5 Dell EMC Stories From VMworld 2017 You Need to Know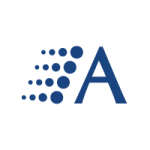 Arraya Insights
|
September 15, 2017
The news broke fast and furious at VMworld last month, keeping the members of the Arraya team in attendance plenty busy as they attempted to experience (and document) everything that took place. While their efforts were admirable – check out their coverage HERE and HERE – there's still plenty of stories to dive in more […]
4 Free Assessments That Will Promote Your Data Center Transformation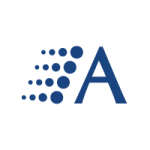 Arraya Insights
|
September 6, 2017
Data center transformation isn't just a buzz-phrase nor is it merely a to-do list box to be checked off once and forgotten about. Instead, it's a continuous process, one which IT must remain vigilant for new ways to apply. Finding these fresh approaches can prove difficult, particularly for time-strapped technology departments. However, with the help […]
Read More >
Should Azure Stack Be On Your Radar? 5 Use Cases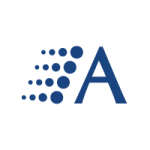 Arraya Insights
|
August 29, 2017
There are few organizations whose futures will rest entirely in the cloud. Instead, most will undertake migrations on a case-by-case basis, resulting in a hybrid cloud environment. Workloads will be assessed based on individual need and industry regulations then, depending on the findings, they will either be transferred into the cloud or stored in an […]
Read More >
You May Be Ready for the Cloud, But is Your Network?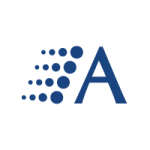 Arraya Insights
|
May 24, 2017
Cloud migrations don't have to be all or nothing ventures. After all, one of the great benefits of moving to the cloud is its flexibility. Businesses are free to determine everything from the workloads they wish to commit to the cloud, to their path to that destination, be it through a public, private, or hybrid […]
Read More >
3 Tools You Need to Securely Mobilize Your Workforce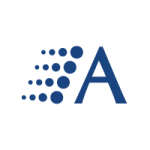 Arraya Insights
|
May 11, 2016
How does this sound: employees working seamlessly across location and device, delivering comparable results from the grocery checkout line as they would from their cubes? For many of today's employees, that kind of flexibility isn't seen as a perk or an added bonus, it's an expectation. Meanwhile, IT is on the hook for figuring out […]
Read More >
Cisco Reveals New Cloud-Based Workplace Communication Solution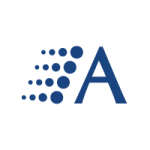 Arraya Insights
|
December 15, 2015
Perhaps the biggest story out of last week's Cisco Collaboration Summit was that Spark, Cisco's team-based communication and collaboration app, is about to undergo some major changes. Come the new year, Spark will no longer be a mere messaging app, but will evolve into an entire platform. This transformation could end up having a major […]
Read More >
Achieving Full Value from the Hybrid Cloud with Microsoft OMS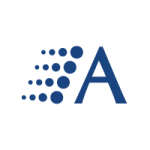 Arraya Insights
|
December 1, 2015
Moving to a hybrid cloud model is becoming an increasingly popular point of discussion for organizations across all industries. Once that model is up and running, it isn't always clear what needs to be done to fully optimize it. This leaves organizations at risk of shortchanging themselves in terms of the benefits they should be […]
Read More >
Arraya Solutions CTO David Bakker Speaks at ELFA Tech & Ops Conference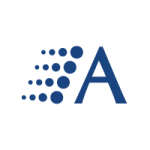 Arraya Insights
|
October 6, 2015
Arraya Solutions' CTO David Bakker presented at the annual Equipment Leasing & Finance Association Operations and Technology Conference & Exhibition on a number of noteworthy IT topics, highlighted by a discussion of the hybrid cloud. The presentation – which was titled: "To Cloud or Not to Cloud: What is My Strategy?" – also featured Doug Cohen, […]
Finding the Right Cloud-Based Backup Solution: Top 3 Questions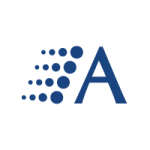 Arraya Insights
|
July 7, 2015
If there's anyone who doesn't need to be made more aware of how critical backups are, it's the folks in IT. After all, one of IT's chief responsibilities is securing the company's second most valuable asset (after its people): namely, its data. And then there's dealing with the clean up when security efforts go awry. […]
Read More >
What is "The Cloud" Exactly and Why Does It Matter?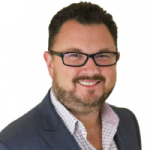 David Bakker
|
May 27, 2015
Someone recently asked me "What is the cloud?" and "Where does everything go?" The answer to that second question is: The data goes to massive data centers which can be spread across the globe. The first question is more complex. The cloud is a great example of an ambiguous term. It's used to describe a […]
Read More >