Microsoft's New Licensing Model: What You Need to Know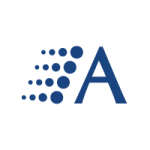 Arraya Insights
|
January 31, 2017
Right before I was promoted to IT Manager, my manager and CIO tasked me with sorting out a Microsoft Enterprise Agreement. For years, our company had been purchasing licenses as one-offs, but our goal was to be a world-class IT organization. Part of that was consolidating vendors to a list of key strategic partners and one […]
Read More >
Attention IT Managers: Answer the Door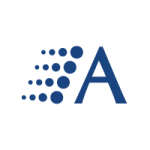 Arraya Insights
|
January 23, 2017
In my last job, I was an IT Manager responsible for Microsoft and VMware. It was pretty exciting, but mostly because I was working at a semiconductor. We were on the cutting edge of technology in a lot of ways because we were building the technology of the future. Not all IT Managers had a similar experience. IT Managers have been […]
Read More >
What Microsoft's New Azure Update Can Do For Your VMware VMs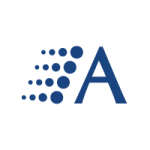 Arraya Insights
|
March 30, 2016
Microsoft just made protecting VMware virtual machines (VMs) in the Azure cloud as seamless as possible – and it did so while lowering cost of ownership and improving manageability. Those are some of the takeaways from a recent announcement by the tech giant concerning the enhanced VMware-to-Azure functionality that has come to Azure Site Recovery […]
What is "The Cloud" Exactly and Why Does It Matter?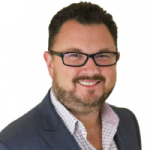 David Bakker
|
May 27, 2015
Someone recently asked me "What is the cloud?" and "Where does everything go?" The answer to that second question is: The data goes to massive data centers which can be spread across the globe. The first question is more complex. The cloud is a great example of an ambiguous term. It's used to describe a […]
Read More >
Arraya Solutions Named to Manage Service Provider 500 List by CRN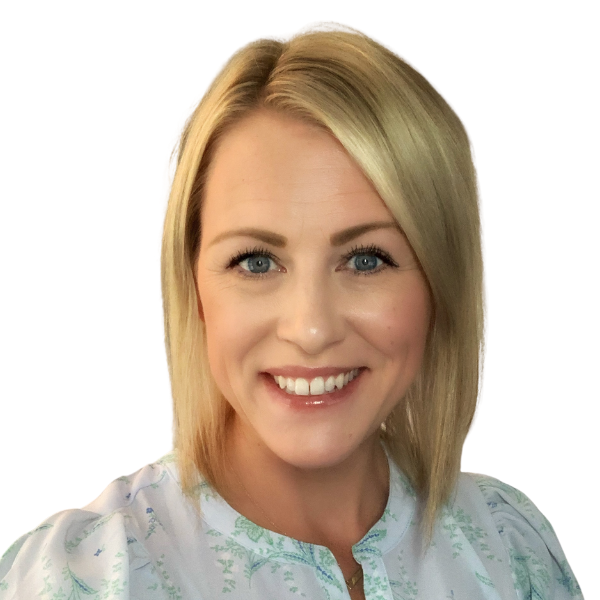 Erin Steinmetz
|
February 17, 2015
Company Recognized for Exemplary Approach to Delivery of Managed IT Services Arraya Solutions announced today it has earned recognition on The Channel Company's 2015 CRN Managed Service Provider (MSP) 500 list as one of the MSP Elite 150. This annual list distinguishes the top technology providers and consultants in North America whose leading approach to managed […]
3 Challenges Which Can Stall or Derail Cloud Adoption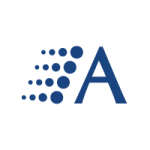 Arraya Insights
|
December 22, 2014
The road to cloud adoption has been well-traveled. IT leaders have rushed to embrace cloud tools for the agility and savings they can bring to their organizations. Despite all of that foot traffic, there are still plenty of bumps which companies will need to deal with. These bumps can keep longstanding cloud adopters from really […]
Read More >
How the Cloud Could Change the Face of Company Data Centers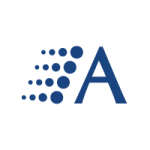 Arraya Insights
|
December 3, 2014
Experts are predicting data centers everywhere are about to be hit with a massive increase in the amount of work they're expected to handle. Is yours going to be ready to manage all of that extra traffic? By 2018, global data center IP traffic is estimated to almost triple from where it stood back in […]
Read More >
What Does the Future Hold for the Cloud?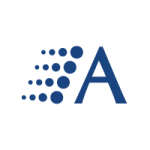 Arraya Insights
|
November 25, 2014
The early forecasts are in and it looks like the cloud is going to occupy an even more prominent place on the to-do lists of IT leaders in the coming years. That's one of the takeaways from a pair of recent studies which examined the projects companies expect to invest the most in over the […]
Read More >
5 Questions You Need to Ask Before Choosing a Managed Services Provider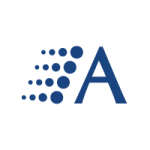 Arraya Insights
|
November 18, 2014
What makes a truly great managed services partner? While there's no precise recipe, most of the best-of-breed providers have more than a few key ingredients in common. Sifting through the possibilities and finding the right managed services provider to partner with can be a demanding process for IT pros. Let's face it, time isn't exactly […]
Read More >
IT Buzzwords Defined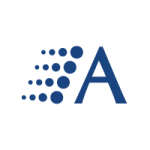 Arraya Insights
|
November 4, 2014
There's nothing quite like walking away from a conversation feeling like you need to Google a big chunk of it in order to figure out what the heck the other person was talking about. Some of the jargon and buzzwords in the technology field can leave even savvy IT pros scratching their heads on occasion. […]
Read More >