Managed Help Desk or New Hire: Which is the Right Fit for You?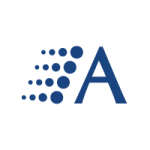 Arraya Insights
|
April 13, 2016
Help Desks are feeling the pressure. Business' technological needs are expanding at a dizzying rate. Employees are seeking greater and greater flexibility, both in terms of where they can work from and the devices they can use to do their jobs. In many cases, supporting these transitions has stretched traditional Help Desk environments to the […]
Read More >
What Okta's Insight Into the Cloud Tells Us About Microsoft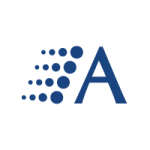 Arraya Insights
|
April 4, 2016
In case you aren't familiar with Okta, it front ends SaaS based applications with a single point of login. This is very similar to a Microsoft product called Azure Active Directory Premium, which has an App Panel for the same functionality. The one advantage that Okta has is that it likely has a more robust […]
Read More >
Unescorted Cloud Migration – The First Azure Workload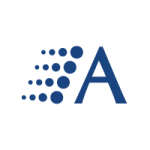 Arraya Insights
|
March 18, 2016
I first heard the term "Unescorted Cloud Migration" from our VP of Enterprise Infrastructure, Ryan Benner. It instantly sparked a number of ideas and clicked several things in my mind around challenges I see customers having in adopting cloud solutions. This article is the first part of an ongoing series around different scenarios where Arraya […]
Read More >
Microsoft Responds as Hackers Target SHA-1 Vulnerability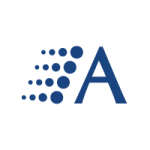 Arraya Insights
|
February 29, 2016
Heads up: Edge and Internet Explorer users may have noticed a slight uptick in the number of downloads dubbed untrustworthy by those browsers so far this year. The reason? Effective January 1, Microsoft changed Windows' default settings so many files downloaded from the Internet bearing an SHA-1 code signature are viewed as suspicious. Late last […]
Yammer is Coming to an Office 365 Subscription Near You!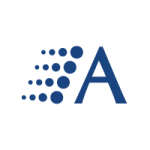 Arraya Insights
|
February 25, 2016
In the summer of 2012, Microsoft announced it was purchasing Yammer. I'll be honest, at that time I was at a company where we used Yammer and no one there was sure what the play was other than Microsoft entering the Enterprise Social space. Years later, it is clear that Yammer fits in well with […]
Read More >
4 Obstacles Keeping You from the Help Desk Talent You Need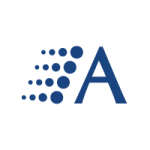 Arraya Insights
|
February 10, 2016
Here's some good news: 46% of companies expect their IT budgets to increase in 2016 – opening the door for new solutions, new tools, and likely, some new challenges for the Help Desk. It's a positive when IT has the resources to make potentially long-awaited upgrades. However, changes often mean more work for the Help […]
Choosing the Best Cisco Wireless Solution for Your Business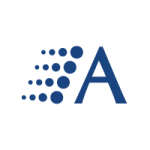 Arraya Insights
|
February 8, 2016
Cisco has an extensive catalog of solutions available to organizations interested in increasing their wireless capabilities. With so many options to choose from, finding the one that's the right fit can prove tricky. In order to help organizations more easily navigate this process, we've compiled a list of the four of the most popular wireless […]
Read More >
6 Key Takeaways from Cisco's 2016 Annual Security Report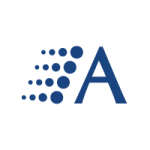 Arraya Insights
|
February 5, 2016
Security pros face an uphill battle in today's threat landscape according to Cisco's 2016 Annual Security Report (ASR). However, uphill doesn't mean impossible. These 6 takeaways from Cisco's ASR can help guide and improve security efforts in 2016 and in the years to follow. Takeaway #1: Attackers are getting more sophisticated. Attackers have started to […]
Read More >
How Office 365 Can Help Prevent a Reply-All-pocalypse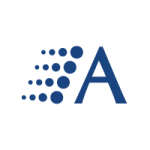 Arraya Insights
|
January 21, 2016
Time Inc. had a funny problem recently, at least funny from the outside. Someone innocently enough sent an email with a question about their benefits to an open distribution list for Health and Wellness instead of to HR. From there, people started to reply all, wondering why they were getting that email and not thinking that […]
Read More >
Cloud-based or Onsite Backups? 3 Ways Cloud has the Edge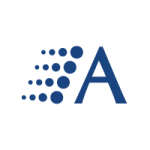 Arraya Insights
|
January 14, 2016
For years cloud-based backup solutions were dogged by concerns about availability, cost, and, perhaps the biggest of all, entrusting company data to an outside partner. However, the tide has turned. Support for more-traditional, onsite backup and recovery options has eroded according to data collected by Dimensional Research. In fact, 89% of companies surveyed said they […]