Is Your Security Team Staffed With "A" Players?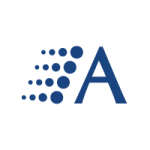 Arraya Insights
|
June 14, 2017
I really hate going to the dentist. It's the worst. I have to schedule time out of my week, sit endlessly in the waiting room (in reality it's five minutes, but it feels like forever), and then the real pain begins when I start getting poked and prodded. Overall, it's awful, and for that reason […]
Read More >
Micro-Segmentation as a Defender: How Secure is Your Fortress?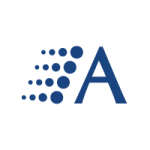 Arraya Insights
|
May 30, 2017
Perhaps you have always taken pride that your network maintains strong perimeter securities, including your formidable firewall which is functioning as it should – IT infrastructure well organized, everything tightly sealed from outside threats.  You've done everything possible to protect your vast amount of data.  Or so you have always assumed … The fact is, […]
How Basic Security Hygiene Can Prevent Catastrophe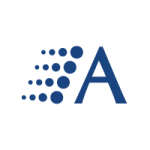 Arraya Insights
|
May 23, 2017
I recently googled the term 'cyber attack' to learn what people researching the topic would see. As expected, the images that came back all included shady-looking characters wearing hooded sweatshirts while sitting in a dark room typing super-secret hacking stuff. These images brought a couple of thoughts to mind. I initially wondered why it's always […]
Read More >
Faster NSX Processes with vRealize Automation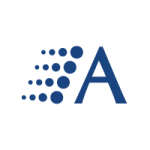 Arraya Insights
|
May 19, 2017
It's well established that companies around the world are benefiting from using VMware NSX to create virtualized, software-defined networks. From faster deployments,Arraya VMware vNRI Assessment more flexibility to support application network requirements, and improved security inside the four walls, NSX is putting complete control over the network in the hands of the architects and administrators. […]
Read More >
Large Scale Attacks Sweep the Globe – Are You Prepared?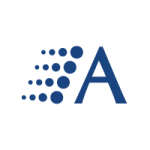 Arraya Insights
|
May 16, 2017
During the last two weeks, an unprecedented number of cyber attacks swept the globe leaving organizations across every industry scrambling to recover. In the U.K., 16 National Health Service facilities were affected by ransomware known as "WannaCry" forcing them to divert emergency room patients to unaffected hospitals. In Spain, the same malware hit one of the […]
Read More >
WannaCry Ransomware Goes Global: What to Do to Stay Safe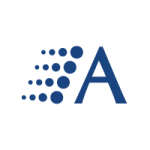 Arraya Insights
|
This weekend saw one of the largest global cyber attacks in history, WannaCry, reportedly impacting FedEx, the National Health Service in the UK, and Telefonica in Spain among others. As we're certain this has been a common topic of conversation in the office, we wanted to arm you with some great information via the blog […]
Read More >
6 Proven Hacker-Repelling Ways for Manufacturers to Secure an ICS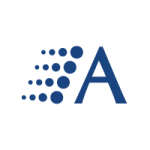 Arraya Insights
|
May 10, 2017
Even though they don't provide the same immediate financial payoff as businesses in other industries, manufacturers remain a favorite target of cyber criminals. Rather than directly stealing money, attacks may focus on disabling systems and causing damage to critical infrastructure. Criminals may also have their eyes on intellectual property or internal operational information as part […]
Read More >
ISE's Easy Connect Lives Up to its Name, but is it Right for You?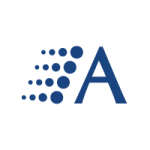 Arraya Insights
|
May 3, 2017
Take note: Mobility spending is expected to total $1.57 trillion worldwide this year, with growth projected through at least 2020, according to research by IDC. That figure covers hardware, software, and associated services. Considering the value mobile workforces bring to businesses, this investment does make sense. However, from IT's perspective, it presents certain challenges. Organizations […]
Recap: Arraya's 4/13 Security Forum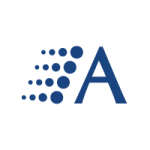 Arraya Insights
|
April 18, 2017
Cyber security wasn't just a hot topic for Arraya Solutions last Thursday, it was the only topic. The latest threats, response tactics, and more took center stage at Arraya's first-ever Security Forum. Attendees of the half-day event, which was held at The Hub in Conshohocken, PA, were given a unique opportunity to participate in a […]
Read More >
Arraya's Plan for Making 2017 A Better Year for Cyber Security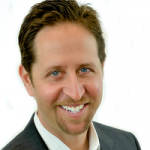 Dan Lifshutz
|
March 31, 2017
My previous post, a recap of how Arraya spent our 2016, kept to the year's highlights. While this new post will also look back at last year, I'd like to focus in on a single issue: cyber security. Unfortunately, doing so requires going back to some of last year's lowest points. Despite all of the positive developments […]
Read More >