Cloud Migration Checklist: 8 Things to Do Before Your First Project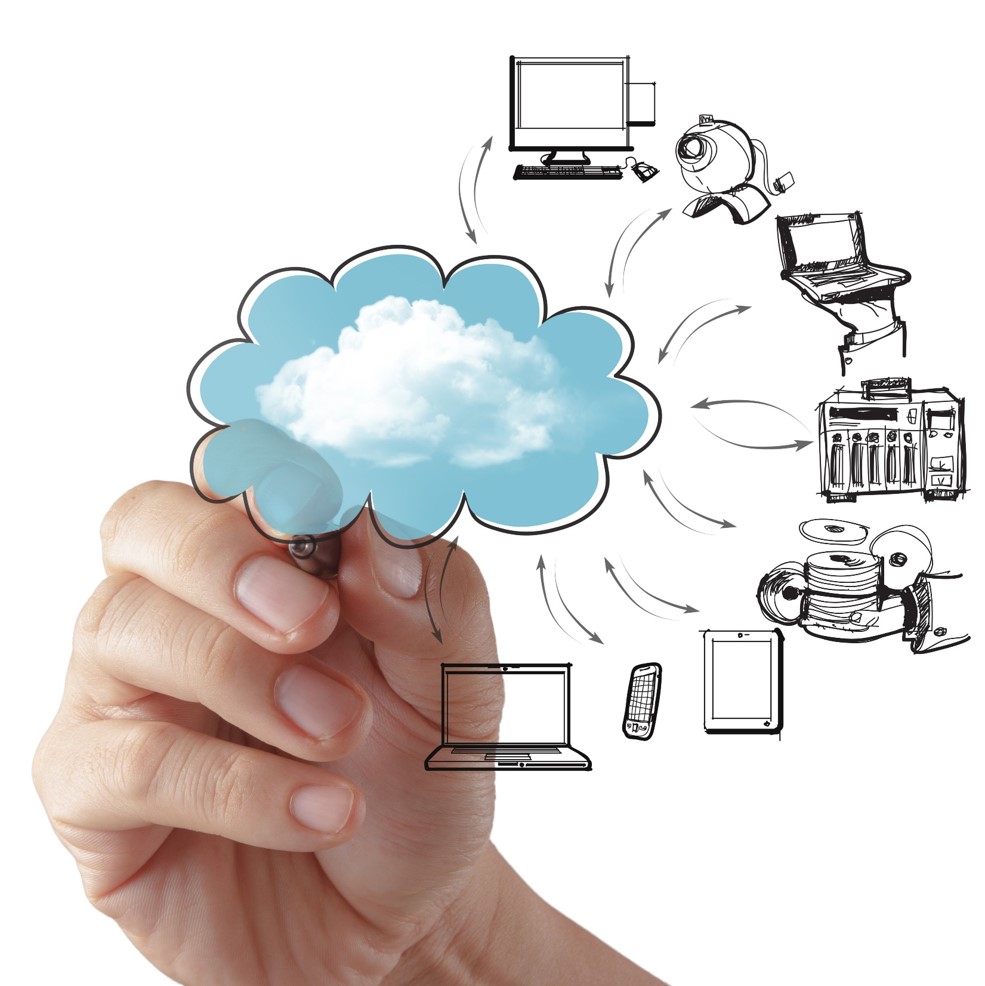 So your organization has decided to move to the cloud – but the question remains: what now? There's still quite a lot to do even after the destination has been chosen. Mapping out the finer points of how the journey should unfold often falls to IT. There's plenty riding on nailing that itinerary. Missteps early on can cast doubt on the ROI of such a move, putting the present (and future) of the entire migration in jeopardy.
Tasked with kicking off a cloud migration? Here are eight tips on getting off to a strong start:
Define your motives. What's the driving factor behind your organization's pursuit of the cloud? Is it reducing or reforming expenses? Or is it building stronger (yet still flexible) bonds between your user base? Survey key organizational stakeholders to find out what they most want to accomplish by moving to the cloud. The results of this survey should help shed light on which specific project should lead the way. For example, if reducing or reforming expenses ends up as the leading vote-getter, it might be worth looking into starting by migrating workloads out of an onsite data center and into a more cost-friendly home in the cloud.
Engage stakeholders. Even after a starting point has been settled on, stakeholders shouldn't be allowed to fade to the background while IT leads things from there. Instead, you should continue to engage with those set to be most directly impacted by a move to the cloud. Early on, their insights can help identify existing operational pain points, ensuring the cloud resources selected function as true solutions to legitimate problems. As a project continues, they can provide strategic guidance and troubleshooting as it pertains to their existing processes and approaches. When the time comes, these stakeholders can populate a pilot program to work out any last minute kinks prior to widespread rollouts.
Assess your environment. The cloud's reputation as a disruptor is well earned – and it's not just your people who will be impacted. You should spend time mapping out your current technology landscape, documenting both existing solutions and how those technologies interact. This information should then be cross-referenced against your cloud migration plans to reveal any areas of potential conflict. Legacy or proprietary technologies may not be able to interface with the cloud without rework – or at all. Plans will need to be made to prevent these solutions from going offline and the cost of updating or replacing them (as well as the time required to do so) should be incorporated into overall migration timelines and expenses.
Crunch the numbers. Many look to the cloud as a way to ease the strain on perpetually-strapped technology budgets. But will it? By how much? And how much cloud will it take to achieve that objective? Prior to committing to the cloud, IT should run the numbers on the total cost of ownership of the cloud. It's worth gathering data points like the size of your projected cloud footprint as well as the cost of moving into and inhabiting that space. Those numbers should be run against the cost of keeping workloads on prem. While the cloud is often a cheaper avenue, that's not always the case. Having this information in-hand from the start can help stop a journey destined to disappoint.
Set expectations. Following up on the above point, many organizations expect the moon when they move to the cloud. When initial results fall short of hyper-inflated targets, the project can be viewed as a failure and future endeavors scrapped. Optimism is fine but it's important to keep expectations grounded in reality. Initial forays into the cloud can be as much a learning experience as anything else. Stakeholders should understand that initial results may not be indicative of the long term value of a project. Instead, that might not be achievable without several phases and revisions.
Plan out your journey. Cloud migrations are typically multi-step projects rather than an all-at-once kind of thing. As with any journey, participants need to agree on logistics such as where they're going, when they'll be there, how long they'll stay, etc. Technology resources and organizational stakeholders should work together to set migration priorities, determining which workloads should be moved right away and which others should be held in reserve. Clear, achievable timelines and milestones should be laid out and dated to keep a project on track and moving forward.
Consider your controls. One of the most important discussions to have before moving to the cloud, one that is often overlooked, surrounds governance. Part of that includes navigating within the "shared responsibility model" of securing workloads in the cloud (wherein a provider takes responsibility for their infrastructure and a customer secures everything else). Governance also involves putting controls in place to check access, the ability to make changes, regulatory compliance, etc. All of these elements come together to inspire confidence in the integrity of workloads moved offsite and into the cloud.
Next Steps: Seek out a helping hand before moving to the cloud
One final piece of advice to those planning to move to the cloud: don't go it alone. Planning and executing a successful cloud migration can be daunting, especially for those new to that world. There are plenty of obstacles waiting to derail a migration or prevent an organization from seeing the full value of their efforts. Arraya Solutions' team of cloud experts have been down that road many times. They can help organizations handle each of the above steps, charting an efficient course based on an organization's unique needs.
Visit https://www.arrayasolutions.com/contact-us/ to connect with our team now.
Comment on this and all of our posts on: LinkedIn, Twitter, and Facebook.
Follow us to stay up to date on our industry insights and unique IT learning opportunities.