Petya, WannaCry Defense Should Be Easy – Here's Why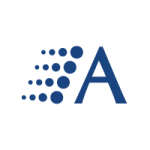 Arraya Insights
|
June 29, 2017
The dust hasn't even settled on WannaCry and yet there's already a new global ransomware epidemic making headlines. Just last week, Australian police discovered WannaCry, the malware strain that dominated tech coverage back in May, in some of their traffic cameras. This WannaCry aftershock was upstaged this week, however, by Petya (also known by several […]
Read More >
The Stigma of Patching Lowers Innovation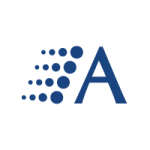 Arraya Insights
|
IT has had a long and sordid history with patching. From servers to desktops, Windows to Linux, it is the fear and bane of the IT administrator's existence. A delicate balance has been struck between the risk of not patching and using third party tools to address security issues, but as the recent WannaCry and […]
Read More >
Feds Warn of Sophisticated Cyber Threat: 5 Steps to Take Now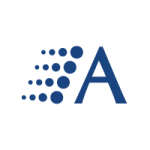 Arraya Insights
|
June 22, 2017
Do you know where your administrator credentials are? Hopefully, the answer to that is "With my administrators." However, it may not be the only answer as per a recent warning issued by the federal government. The National Cybersecurity and Communications Integration Center (NCCIC) has uncovered what it calls an "emerging, sophisticated campaign," one that uses […]
Read More >
4 Things You Might Have Missed at Arraya's 3rd Annual Tech Summit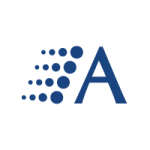 Arraya Insights
|
June 15, 2017
Last Thursday, the mid-Atlantic region's top IT professionals gathered for Arraya Solutions' Tech Summit. For the third year running, attendees packed the halls and conference rooms of the Sheraton Valley Forge in King of Prussia, PA to explore the latest technology solutions and learn more about those that already make up their IT environments. […]
Read More >
Arraya Protects Managed Services Customers from WannaCry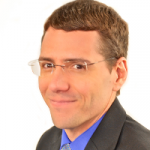 Thomas York
|
June 2, 2017
A fair amount of digital ink has been spent recounting the ransomware attack known as WannaCry and its effects on the global market.  Ransomware attacks are nothing new; revenues obtained from these attacks exceed 1 billion annually, with previous examples such as 2015's CryptoWall earning $325 million alone.  What is new is IT's acknowledgement of […]
Large Scale Attacks Sweep the Globe – Are You Prepared?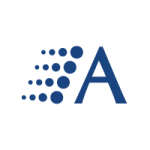 Arraya Insights
|
May 16, 2017
During the last two weeks, an unprecedented number of cyber attacks swept the globe leaving organizations across every industry scrambling to recover. In the U.K., 16 National Health Service facilities were affected by ransomware known as "WannaCry" forcing them to divert emergency room patients to unaffected hospitals. In Spain, the same malware hit one of the […]
Read More >
ISE's Easy Connect Lives Up to its Name, but is it Right for You?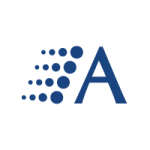 Arraya Insights
|
May 3, 2017
Take note: Mobility spending is expected to total $1.57 trillion worldwide this year, with growth projected through at least 2020, according to research by IDC. That figure covers hardware, software, and associated services. Considering the value mobile workforces bring to businesses, this investment does make sense. However, from IT's perspective, it presents certain challenges. Organizations […]
Arraya's Plan for Making 2017 A Better Year for Cyber Security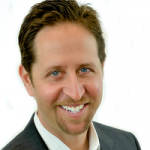 Dan Lifshutz
|
March 31, 2017
My previous post, a recap of how Arraya spent our 2016, kept to the year's highlights. While this new post will also look back at last year, I'd like to focus in on a single issue: cyber security. Unfortunately, doing so requires going back to some of last year's lowest points. Despite all of the positive developments […]
Read More >
Creating Your Own Threat Intelligence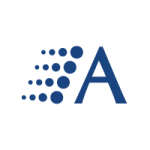 Arraya Insights
|
March 23, 2017
During my time in a previous role, I remember attending a vendor presentation where the salesperson listed all the reasons why I needed to invest in a third party threat intelligence service.  Most of the pitch was aimed at the attack trends happening in my industry and how to stay safe. His presentation got me […]
Read More >
Don't Get Caught in a Data Hostage Situation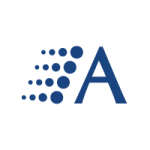 Arraya Insights
|
March 16, 2017
By now we've all heard about ransomware and the massive financial implications it can have on business. While ransomware is an example of something coming in and infecting you, the converse can be a risk. With the ease of cloud accessed Software-as-a-Service (SaaS) applications, your data can be outside of IT's control extremely easily. Two […]
Read More >